Once again we'll use a stock rating system. If a player is poised to improve and have increased contributions he'll get a Buy rating. If he's holding steady and expected to be a similar player in 2012 he'll get a Hold rating. And if we've likely seen the best a player has and he might be expected to fall off a bit, then he gets a Sell rating.
These are very unofficial ratings – meaning they simply come from inside the walls of my somewhat oversized head. Feel free to tear apart my analysis as you see fit with a comment below!
For the record, just because I give a guy a Sell rating doesn't necessarily mean I'm advocating that players being cut or traded. It simply means I don't think we can expect increased production or improvement from him moving forward.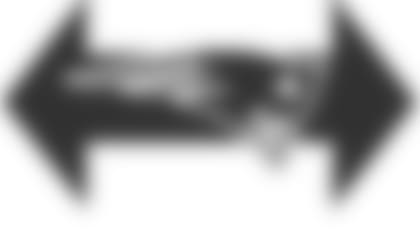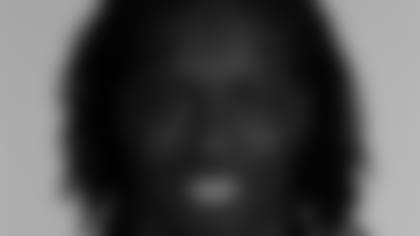 Deion Branch (11th season) – Branch may not be the player or athlete he once was as he enters his second decade in the NFL, but age didn't keep him from having a very productive season last fall. His 51 receptions ranked fourth on the Patriots as did his 702 yards. His 13.8-yard average was his best since 2003, his second season in the NFL. His five touchdowns were the second most of his career. Sure he disappears in some games and has trouble getting open at times, but he's also still a productive, reliable, trusted option for Tom Brady who showed he can still haul in 50 passes. Tell the Chargers (8 for 129 last year) or Colts (6 for 125) that Branch has lost a step.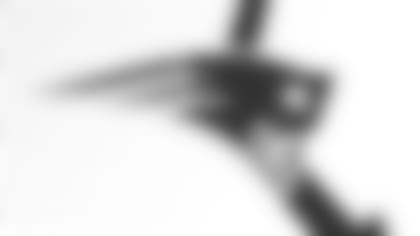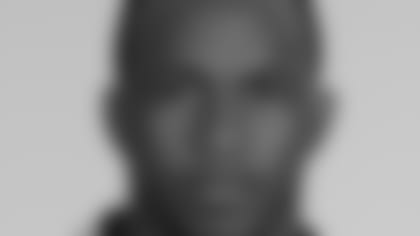 Britt Davis (1st year) – Davis has good size and garnered some attention for his work in shorts in mini-camp and OTAs. Bill Belichick said Davis put himself in good position for training camp. Unfortunately for him, he's bounced around in the NFL a bit and is 26 years old. There's probably too much experience and competition for him to stick around after camp. But putting some film out there in the preseason in the Patriots uniform/offense can't hurt.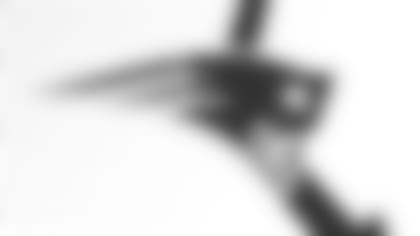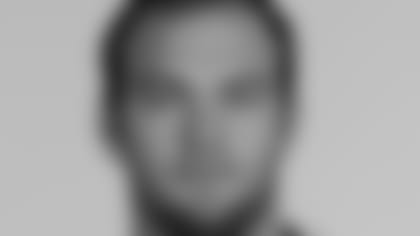 Jeremy Ebert (Rookie) – Ebert is supposed to be a speedy slot option who is faster than quick. We haven't seen much of him on the practice field so projecting this seventh-round pick is a tough proposition. He'd probably be best served by spending a year developing on the practice squad. His chances at making the team seem slim.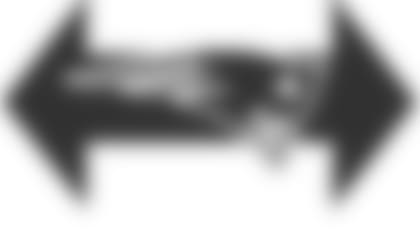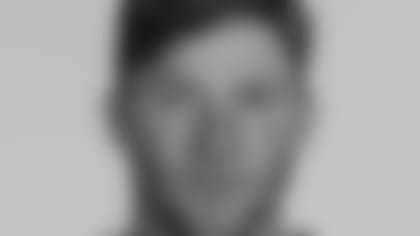 Julian Edelman (4th year) – Edelman is now known and appreciated for his versatility much more than anything he's done as a receiver. He may still end up a capable slot option, but heading into his fourth season his work as a punt returner (his 10.7-yard average ranked 11th in the NFL) and even as a slot corner last year are his strongest contributions. The good news is that New England really doesn't have too many other options in the return game and Belichick covets versatility. To me, that makes Edelman pretty close to a roster lock.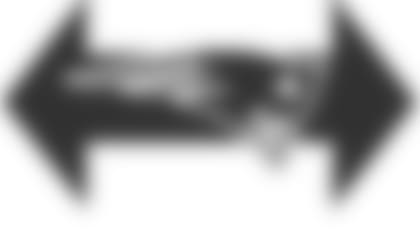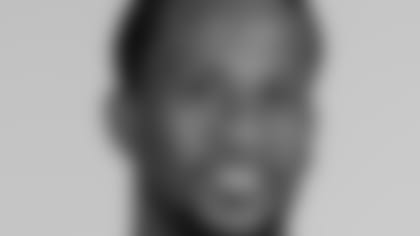 Jabar Gaffney (11th year) – Brady has always loved Jab, beginning when he was the rare guy to come in and learn the Patriots offense very quickly and easily. Gaffney may not be a starter or top-three WR on this offense, but he can be a very productive, trusted option in spread sets. Brady's trust (or lack thereof) goes a long way in New England as we've seen with guys like Taylor Price and Chad Ochocinco. Gaffney has that trust and likely has a role on what could be the best offense in the league.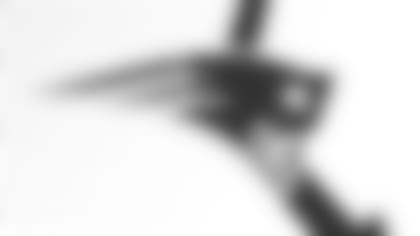 Jesse Holley (3rd year) – Holley is a nice story for the summer given his reality TV start in the league. You'll read that story once or twice in Patriots Football Weekly. But even though Holley is a bigger receiver and a cousin of Patriot Reign author Michael Holley, I don't think you'll be hearing much about him come the regular season.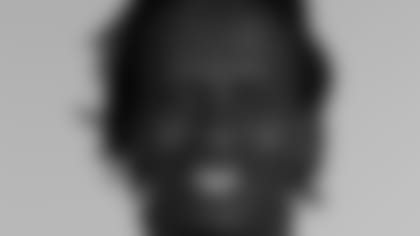 Brandon Lloyd (10th year) – Lloyd looked really good in OTAs and mini-camp. Given the history of receivers struggling to learn the offense and build a rapport with Brady, that's already a good sign. Lloyd can add an element to the offense that was lacking a year ago on the outside. He can make elite catches. Brady says the team hasn't had a receiver quite like him. Put it all together and there is reason for excitement surrounding the Lloyd addition. And we all know how much he loves playing in Josh McDaniels' offense.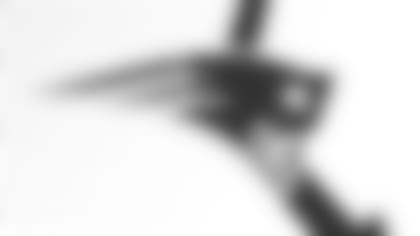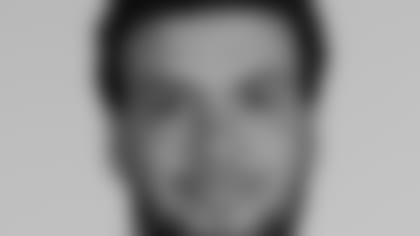 Matt Roark (Rookie) – At 6-5 Roark is a big undrafted rookie. We all know that big receivers are valuable in the league. Does that mean Roark has a chance? Though I haven't seen much from him to go on either way at this point, I doubt it.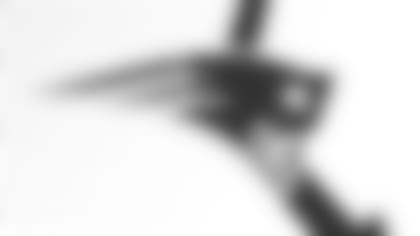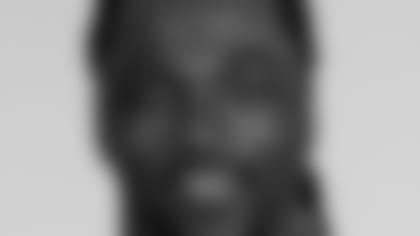 Donte' Stallworth (10th year) – Stallworth is a big name returning for a second tour in New England. He was a nice third option in the Wes Welker/Randy Moss air show in 2007. Back then Stallworth was very good after the catch and averaged 15.2 yards per reception. But that was a long time ago. Stallworth seems to have lost a step and hasn't had much production since leaving New England. Nearly a third of Stallworth's 309 yards last year in Washington came against the Patriots porous secondary, including a 51-yard reception that was his longest of the season. Stallworth hasn't played in more than 11 games in a season or caught more than 22 passes since leaving the Patriots. As it stands today I don't think the very likeable veteran makes the roster.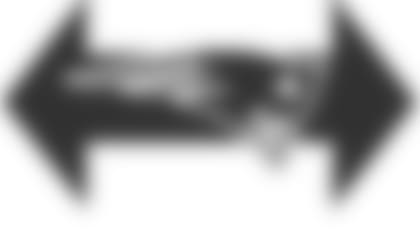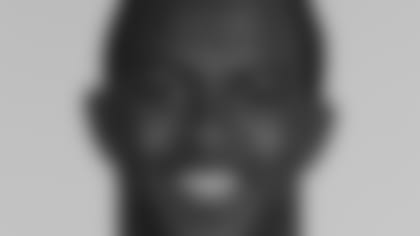 Matthew Slater (5th year) – As a special teams captain, three-time starter at safety last fall and the guy Brady looked to hit deep after a big turnover on the AFC title game Slater has carved out quite a niche for himself in New England. I don't think the changes in 2012.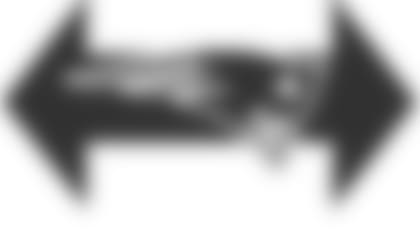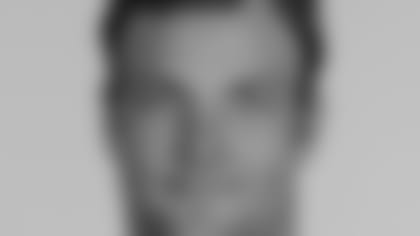 Wes Welker (9th year) – The last guy on this list is the most interesting. We all know that Welker has been Brady's favorite while hauling in more receptions than anyone in the league since the two joined forces in 2007. But Welker wants big money at age 31. He wants a long-term deal. He probably doesn't want to have to play under the franchise tag. The sides have until July 16 to work out an extension, but we haven't heard of much noise in that area. Welker likely plays for the franchise tag unless we get one of those Richard Seymour-like out of nowhere trades that would shake Patriots Nation. That doesn't seem likely.
OK, it's your turn. What do you think of the WR ratings? Let us know with a comment below!