Since Bill Belichick became the Patriots head coach in 2000, the team has selected a wide array of talent in the 16 NFL Drafts to follow. Let's take a year-by-year look at the players who have had the greatest impact on the field.
2000: Tom Brady (Michigan)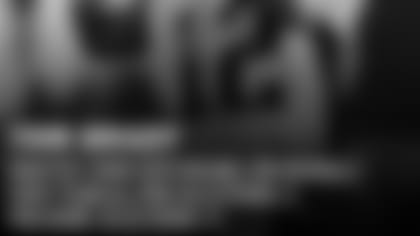 "He's a good, tough, competitive, smart quarterback that is a good value and how he does and what he'll be able to do, we'll just put him out there with everybody else and let him compete and see what happens."- Bill Belichick on drafting Tom Brady, April 16, 2000
2001: RIchard seymour (georgia)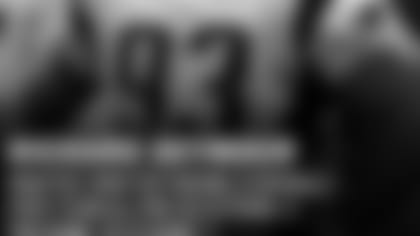 "This pick really was a lot more about what we liked about him as opposed to any negatives with any other player and I think this is a good, young defensive lineman that we need on our front seven to incorporate into our system. I like his versatility, I like his speed, his athleticism, his football character and the fact that he has performed at a high level in very good competition." - Bill Belichick on drafting Richard Seymour, April 21, 2001
Honorable Mention: Matt Light
2002: DeION BRANCH (LOUISVILLE)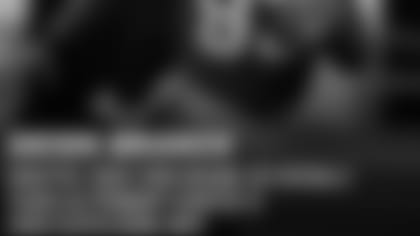 "Deion played both outside and inside receiver in college. He played in the slot, he played outside, he has got pretty good speed and he has been a vertical player and he has also been a guy that can catch and run with the ball after the catch, which he has done both offensively and on the punt and kickoff returns." - Bill Belichick on drafting Deion Branch, April 26, 2002
2003: ASANTE SAMUEL (cENTRAL FLORIDA)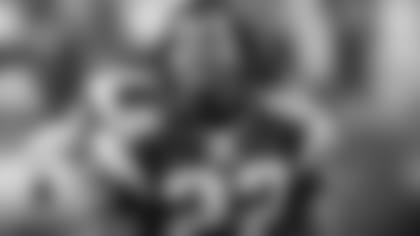 "Samuel's a corner from Central Florida. He also returned punts down there and he's got good hands. Again, he's got good hands and good quickness, similar size-wise to [Eugene] Wilson. He has some of those similar attributes."- Bill Belichick on drafting Asante Samuel, April 27, 2003
Honorable Mention: Dan Koppen
2004: VINCE WILFORK (MIAMI)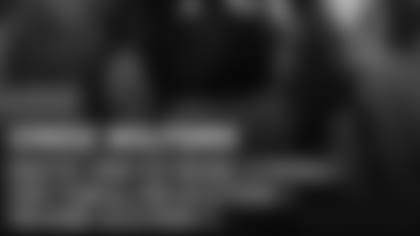 "He is big.  He is strong.  He controls the line of scrimmage.  He is a very powerful guy.  I think that he will be able to do the things that we need him to do at that nose position and also play off the center in passing situations if that is where we need him to play." - Bill Belichick on drafting Vince Wilfork, April 24, 2004
2005: LOGAN MANKINS (FRESNO ST.)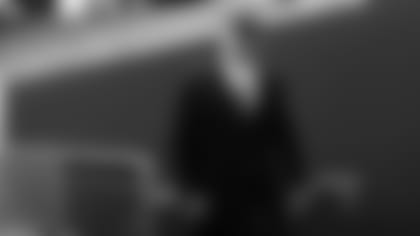 "He's been in a great program.  He's been very well coached out there. I think fundamentally he's a pretty good player, but he's still got a lot to learn here." - Bill Belichick on drafting Logan Mankins, April 30, 2005
2006: sTEPHEN GOSTKOWSKI (MEMPHIS)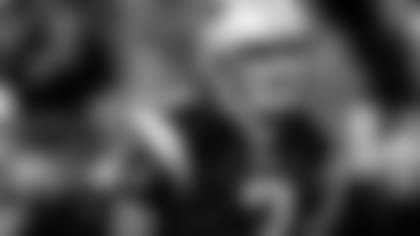 "We just felt like he would be competitive in this situation.  I think he will be.  He's a good, solid kid.  A baseball player.  An athlete.  He has some poise and has done more than that athletically.  He has a lot of traits." - Bill Belichick on drafting Stephen Gostkowski, April 30, 2006
2007: BRANDON MERIWEATHER (MIAMI)
"He's played some corner.  He's played some inside nickel position in their sub-defense, played safety, both down and back.  I think he's a real intelligent football player.  He has a real good understanding of concepts and some versatility at a high level of competition." - Bill Belichick on drafting Brandon Meriweather, April 28, 2007
2008: jEROD MAYO (TENNESSEE)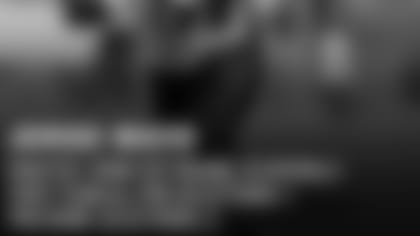 "He is a pretty versatile player, did a lot of things down at Tennessee. Played inside, played outside played in sub defense, played in the kicking game, is a smart kid, runs well, pretty physical player and I think he will be a great addition to our football team." - Bill Belichick on drafting Jerod Mayo, April 26, 2008
Honorable Mention: Matthew Slater
2009: JULIAN EDELMAN (KENT ST.)
"A very good runner. We see him as a player who has some versatility, probably as a receiver, maybe a running back. We'll see how that goes. He also played in the kicking game, so we kind of took him as an athlete and we'll just see how all that works out." - Bill Belichick on drafting Julian Edelman, April 26, 2009
Honorable Mention: Sebastian Vollmer
2010: ROB GRONKOWSKI (ARIZONA)
"So Rob Gronkowski, certainly an interesting player. Excellent size, very well thought of down there by Coach [Mike] Stoops and his staff. We visited him a couple weeks ago. I think as we saw there, in New York, he's kind of a fun loving guy who enjoys having a good time, but he plays like that, too. He plays with a good attitude. He's aggressive. He seems to be having fun out there and he was a good playmaker for Arizona in the 2008 season."- Bill Belichick on drafting Rob Gronkowski, April 23, 2010
Honorable Mention: Devin McCourty
2011: NATE SOLDER (COLORADO)
"Nate has been a solid player for Colorado, [a] left tackle and certainly there are a lot of things that he'll need to do to improve, but I feel like he's a good, talented guy, a hard-working kid, and if he can keep doing that, then I think he'll be able to contribute for us and we'll work him at left tackle." - Bill Belichick on drafting Nate Solder, April 28, 2011
Honorable Mention: Shane Vereen
2012: DONT'A HIGHTOWER (ALABAMA)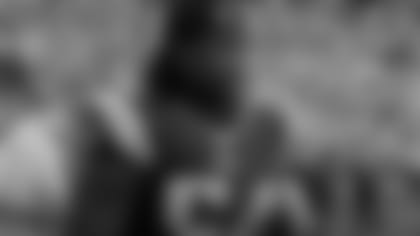 "Hightower has been in a great program for a great coach; won a couple of national championships and has been the signal caller, leader of that defense." - Bill Belichick on drafting Dont'a Hightower, April 26, 2012
Honorable Mention: Chandler Jones
2013: JAMIE COLLINS (SOUTHERN MISS)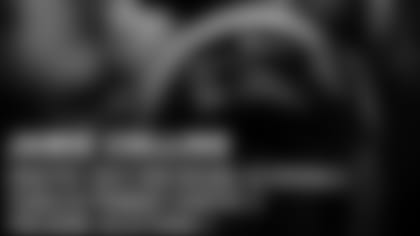 "Jamie [Collins] is an interesting guy that came into college as a safety, played inside linebacker, played outside linebacker in a 3-4 and then played defensive end last year. He's been a very productive player in the kicking game. He's got a lot of versatility, solid player, hard worker, great kid." - Bill Belichick on drafting Jamie Collins, April 26, 2013
2014: BRYAN STORK (FLORIDA ST.)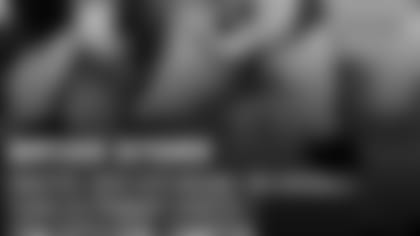 "Physically, he has a pretty good skill set: he's strong, he can run. You can see him get out in front on screens and perimeter plays, that kind of thing. I don't think that's really an issue." - Bill Belichick on drafting Bryan Stork, May 10, 2014.
2015
[wysifield-embeddedpoll|eid="432031"|type="embeddedpoll"|view_mode="full"]