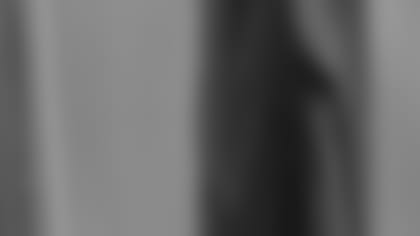 ]()
            Just a day after announcing the signing of fourth-round pick Dexter Reid, the Patriots are expected to finalize a deal with second-round pick **Marquise Hill** on Wednesday. Hill's agent, Albert Elias, confirmed that the sides have reached an agreement on a 5-year deal for the LSU alum that should be signed on Wednesday afternoon at Gillette Stadium.  

"Marquise wanted to get a deal done early and make sure he got into camp on time," Elias said. "He didn't want anything standing in his way, keeping him from beginning his NFL career and helping the Patriots."
The 6-6, 297-pound Hill entered the NFL draft after a junior season at LSU in which he started 12-of-13 games played, recording 49 tackles and six sacks. In his three seasons with the Tigers he started 24-of-38 games played and finished his career with 117 tackles, 10 sacks, one interception, one fumble recovery and two forced fumbles.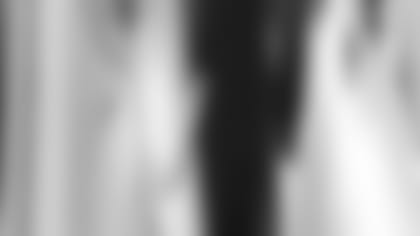 ]()
            ESPN.com reported on Tuesday that the agreement includes a $1.15 million signing bonus and has a total value of $3.075 million with base salaries throughout the life of the deal starting at $230,000 in 2004 and topping out at $545,000 in 2008. The deal also includes some of the highest escalators and playing time incentives that the Patriots have given a second-round pick.  

When the deal becomes official Hill, the 63rd player taken on draft weekend, will become the highest 2004 NFL draft pick to sign a rookie contract.
According to the NFLPA the Patriots have signed 6-1, 330-pound first-year defensive tackle Talifaia Atoe. Atoe, who played this spring in NFL Europe, attended college at the University of Idaho. … Patriots wide receiver Deion Branch has launched his own web site at www.deionbranch83.com. The site is run by Paid, Inc., the same company that runs similar sites for other Patriots players including David Givens, Bethel Johnson and Troy Brown. … Voting has begun at ESPN.com for the network's annual ESPY awards. The Patriots are included in a number of categories including Best Male Athlete, Best Team, Best Coach/Manager, Best Game, Best Championship Performance and Best NFL Player