In what has become a tradition in New England, Patriot Place held its Harvard Pilgrim Finish at the 50 – 5K and 10K races over the Fourth of July holiday. Thousands of runners participated in the event, running throughout Patriot Place, Gillette Stadium and Foxboro. The course includes the stadium ramps as well as a 50-yard-line [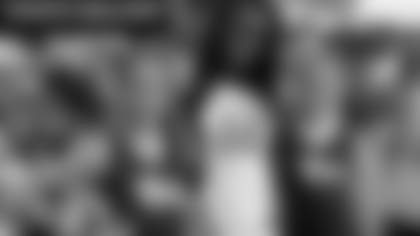 ](/node/46141)finish. The evening concluded with a spectacular fireworks display over Gillette Stadium.
The Junior Patriots Cheerleaders attended the event, making a co-appearance with the Patriots Cheerleaders. Stationed along the ramps at Gillette Stadium, the Junior Cheerleaders held signs they decorated for the runners as they motivated and cheered for them during the most difficult part of the race. The Juniors then formed unity circles and practiced team building and speaking drills as a means of building confidence and social skills. We hope this promotional appearance served as a fun opportunity for our Junior Cheerleaders and an introduction to community service as the event benefitted a number of charitable entities; the New England Patriots Charitable Foundation, the Hockomock YMCA, The Metrowest YMCA and the HERO Campaign.