Following is our second edition of "Kudo's Korner", a feature showcasing some of our Junior Patriots Cheerleaders who, in addition to making co-appearances in the community with the Patriots Cheerleaders, are also making contributions to their own communities, reaching goals and earning honors in academics and sports.
!Haley Demanche is a buddy to the special needs team of cheerleaders from her gym. Xtreme Cheer All Stars from Sandwich, MA has 9 teams of all star cheerleaders, one of them being the Shining Stars team which consists of 10 cheerleaders and 10 buddies. Haley is a buddy to her cousin, Hannah. The Shining Stars competed in January at the DCU Center in Worcester, MA and are competing in Boston in February. Good luck to the Shining Stars and kudos to Haley for bring a true buddy to your sisterhood of cheerleaders.
!Colleen Ellis is 12 years old and has been on the Cape Cod YMCA Makos swim team for 4 years. In March of 2014, Colleen swam at the South Eastern New England finals. She had a great day and fast swim times. Her success has earned her a spot to swim at the New England finals which took place on March 23, 2014 at MIT in Cambridge.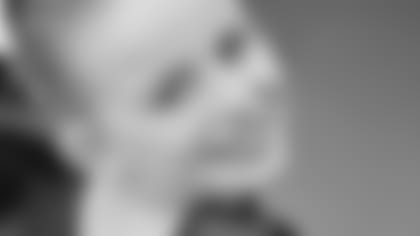 Catherine Ellis is 9 years old and is a Level 4 USA gymnast affiliated with Cape Cod Gymnastics. She spends countless hours in the gym and loves every minute of it. In March, 2014, she competed in state finals. She placed 8th out of 26 in her age group; an amazing accomplishment!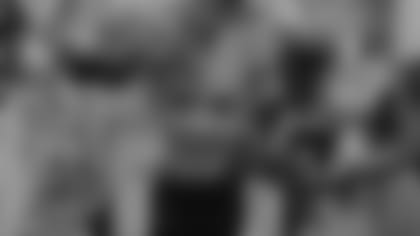 Kaitlyn Healy, along with the East Bridgewater Peewee Cheer Team won, 1st place and are the grand champions of the Peewee Division at the New England Cheer and Dance Competition. They are also the Old Colony League Peewee Champions. Kaitlyn is also a member of the Royalettes All Star Team from Full House All Stars and they recently won first place at the Athletic Championship in Boston. Kaitlyn received the Girl Scout Bronze Award, which is the highest award a Junior Girl Scout can earn. In order to receive this she was required to earn the leadership and planning skills necessary to follow through on a project that makes a positive impact on her community. Kaitlyn and her Junior Girl Scout Troop 81157 made a large donation of much need supplies to the New England Wildlife Center in Weymouth, MA. It was the largest donation they have received from a group of young people. To raise money for the donation, the girls made people aware of their desire to help wild animals. The girls held a candy bar bingo night, two bake sales and a yard sale.
Kiana Drew was awarded an Academic Achievement Award Gold Level on February 29th at the New Hampshire Youth Football & Spirit Conference for striving for excellence in education. She will receive her award in Manchester, NH on April 6th.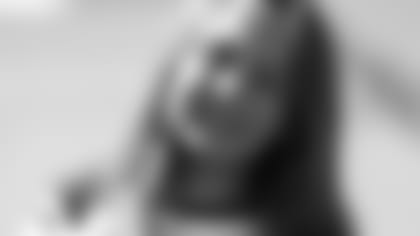 Kaleigh Visbaras is an amazing 11 year old. She is a great stepdaughter, daughter and big sister. She is selfless, caring, outgoing and excels academically. Kaleigh participates in recreational basketball and performed in The Wizard of Oz at her school. She is always willing to help others and goes out of her way to make people happy. With all of her school activities, Kaleigh is an honor roll student. She has enjoyed cheering with the Patriots Cheerleaders for the past two years and looks forward to her third season as a Junior Patriots Cheerleader.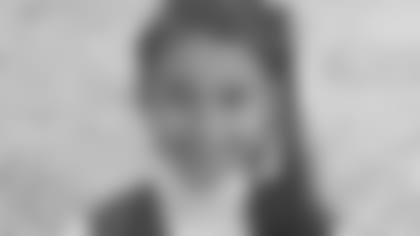 Madison Morin competed at the Pop Warner Cheer and Dance National Championships at Disney in December 2013 as part of the Dighton Rehoboth Falcons Pee Wee Cheerleaders. Madison's team was the first in the history of the town's program to qualify for this competition and the team placed 4th in their division amongst 13 talented squads from across the US.