Halloween snuck up on us this year, and though the weekend of spooky parties is over, the day itself still lies ahead. For those still looking for inspiration for Tuesday without having to sift through the barren shelves of the party store, there are plenty of Patriots pride costumes that are easy to throw together.
Whether you expended all of your costume ideas this weekend, need help for the office costume contest or need ideas for trick or treating, we've got you covered.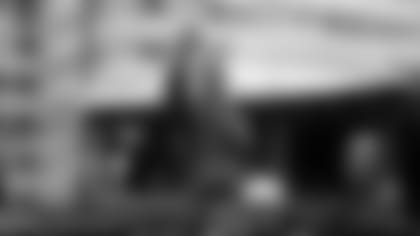 PARADE GRONK
It's as easy as putting on a Rob Gronkowski jersey, wearing a Minion hat and taking ridiculous selfies all day.
COACHES
This is a popular choice for Patriots fans everywhere. Grab a sweatshirt, a stern face and a clipboard, and just like that you've transformed into Bill Belichick. If you have real or faux facial hair, all you need is a red sweatshirt, backwards hat and pencil behind your ear to pull of the Matt Patricia look.
THE GOAT
Similar to the Gronk Spike, don your Tom Brady jersey and add some hooves and ears. You can find easy DIY ears using felt and a headband, but if you're not great with a hot glue gun, a sign that says GOAT and a TB12 hat will also do the trick.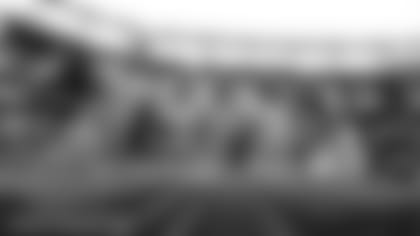 LOMBARDI TROPHIES
Got a Nerf football? Great. Grab four other people, spray paint them silver and wear your best groutfit (all gray outfit). Shout out to some fans at Sunday's game for absolutely nailing this look.
JAMES "SWEET FEET" WHITE
It's as simple as taping all of the candy you bought to your shoes while wearing a No. 28 jersey. The trick-or-treaters won't miss it, right?
THE FOG
Wear whatever Patriots gear you have on hand, and by simply adding sheer grey fabric (or a perfect Instagram filter), it will become difficult to see just like the now infamous foggy game at Gillette Stadium.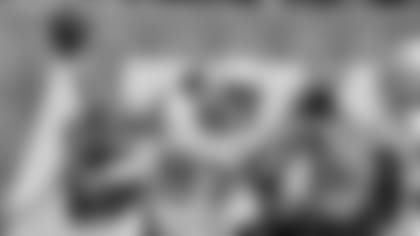 GRONK SPIKE
Throw on a Gronk jersey, and add a spiked necklace or bracelet for a literal Gronk spike. If you're feeling creative, hit up a crafts store and hot glue studs and spikes to your shirt.
ENDZONE MILITIA
Perfect for those of us who have Revolutionary War garb lying around, waiting to be put to use.
TREY FLOWERS
Easy group costume: three people dressed as flowers. Boom. Done.
THE ARCHER
Have a new Brandin Cooks jersey you're itching to wear? Add some DIY arrows and you are now The Archer.
If you rocked any of these or your own Patriots costumes, we want to see. Email them to Lifestyle@Patriots.com or tag the Patriots on social media.