ESPN.com shares their latest NFL Power Rankings, with the New England Patriots dropping to the No. 9 spot on the list.
"The Patriots' leading receiver over the past three games is not Gronk, Edelman or Amendola. Aaron Dobson has a team-high 13 catches and 157 yards in that span," adds the ESPN Stats & Information department.
This week's opponent for the Patriots, the Pittsburgh Steelers, come in at No. 27 in the Power Rankings.
"Just when it looked as though they had turned a corner, the Steelers turned in a poor effort in Oakland. A matchup with the Patriots is next."
---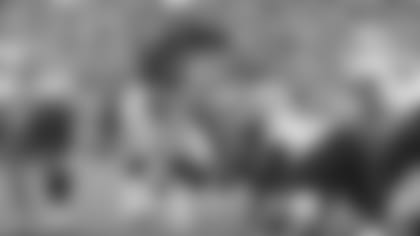 FOXSports.com hands out their midseason report cards for each NFL team. The 6-2 New England Patriots received a "B" grade for their performance thus far.
"Tom Brady is having a subpar season by his standards, the receivers aren't getting the job done, but somehow this team keeps grinding out victories. Despite losing Vince Wilfork for the season, New England's defense is still doing well and has kept the team in several games. As Brady and his receivers continue to build rapport, it's easy to see this team getting an A by season's end."
The report also calls the Patriots' Week 6 victory over the Saints their "signature win."
---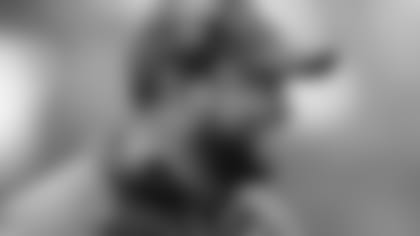 Frank Schwab of Yahoo! Sports calls this week's matchup between the Patriots and Steelers the "NFL Game of the Week."
"New England and Pittsburgh have played some great games this century, including two AFC championship games against each other," writes Schwab. "Sunday could be another great game. Both proud teams won't let their dynasties end without a fight."
---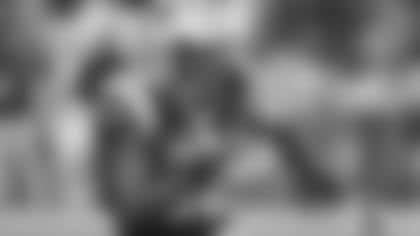 Pete Prisco of CBSSports.com reveals his "Midseason All-Pro Team" with two Patriots making the roster.
On offense, Prisco tabs Sebastian Vollmer as his top right tackle.
"It's too bad he went down for the season with a leg injury. He was playing at a high level and was my pick at right tackle over Andre Smith," writes Prisco.
Meanwhile, on defense, Devin McCourty gets the nod at free safety.
"He is proving what I think will be a trend: The best free safeties will be converted corners. He is always around the football."
---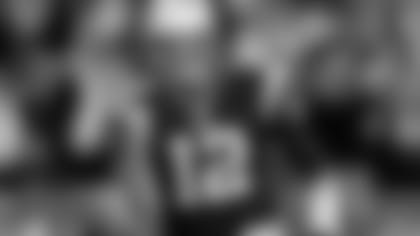 Michael David Smith of Pro Football Talk writes that Steelers QB Ben Roethlisberger called Tom Brady the best quarterback in the NFL yesterday on Pittsburgh sports radio.
"I speak off championships," Roethlisberger said. "That's no disrespect to some of these other guys that are doing some amazing things in the NFL right now. But to me, it's about wins and championships, and he's got more championships than anybody. So to me, he's the best quarterback in the league, and he's done it for a long time. . . . The number one factor is championships."