FOXBOROUGH, Mass.— This Sunday is Mother's Day and like millions of other people, members of the New England Patriots are coming up with creative and thoughtful ways to honor their mothers and wives. As the day approaches, three Patriots have shared their stories on how they plan to show their appreciation to their mothers.
]()
            **Wide receiver Troy Brown** plans to spend Mother's Day at his home in West Virginia with his family. Tops on Brown's list of activities for the day will be his coaching debut at the helm of his son Sir'mon's soccer team. Sir'mon, who celebrates his fifth birthday next month, will be cheered by three generations of the Brown family. Troy's mother, Richadean, will be on hand along with his wife Kimberly and their younger son, two-year-old SaanJay.  

"It will be nice to enjoy the day by seeing my son on the field with his mother and his grandmother there, too," Brown says.
Brown has said he would like to pursue a coaching career after his playing days are over and he will try to make it a memorable Mother's Day by notching his first coaching victory with his family on hand and his son on the field. Following the game, the Brown clan plans to return to Troy's home for a Mother's Day meal.
"I might try to cook for them myself," Brown quips. "But I don't want to ruin their Mother's Day,"
Besides spending the day with his mother and his family, Brown plans to get his mother a trip to a spa as a relaxing getaway.
Wide receiver David Patten says that he will celebrate Mother's Day by sending flowers and a gift to his mother Betty. But just showing his appreciation on one day isn't enough — he tries to honor her in some way every day of the year, not just on one Sunday in May.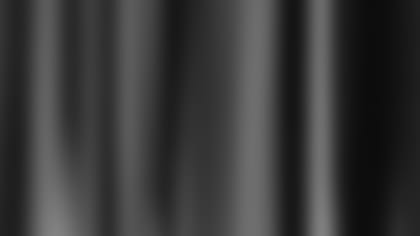 ]()
            "Every day is Mother's Day," Patten says. "It's not enough to just show my appreciation on one day."  

Patten says that he enjoys a very close relationship with his mother and frequently surprises Betty with gifts. Two years ago, he purchased a home for her in South Carolina, while last year he bought her a new car.
"My mother has been there for me all of my life," Patten says. "I don't need one particular day to honor her. I show her how much I appreciate her throughout the year."
Defensive end Bobby Hamilton shares Patten's sentiments as he has a close relationship with his mother Charlene. Hamilton's mother raised him and his four brothers by herself after his father passed away when he was nine years old. Hamilton says that she still shows him loving support every day.
"I remember every day that it's a blessing to have a mother who's always been there for you," Hamilton said. "I try to tell my mother every time I talk to her that I love her."
On Mother's Day, Hamilton has been known to surprise Charlene with the traditional gifts and roses and occasionally with an unannounced visit to her Mississippi home.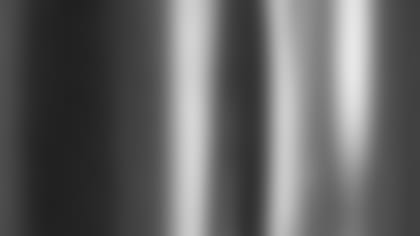 ]()
            "I might make a phone call and say, 'Ma, I can't make it,' and then five minutes later I'm at the door," Hamilton says. "My mother is the type of person where it's not about the gifts or the roses, but what comes from your heart, just telling her how much you appreciate her and love her.