On Friday, a handful of the Patriots Tailgate members that arrived in Denver early took a tour of Invesco Field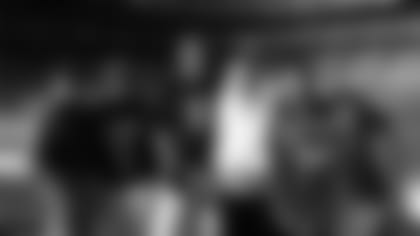 On Saturday night, Patriots Tailgate organized a party at the Pour House in Downtown Denver which drew about 100 Pats fans, the writers of PFW and team owner, Mr. Robert Kraft. Collections at the door resulted in a donation being made to the Denver United Way for $300.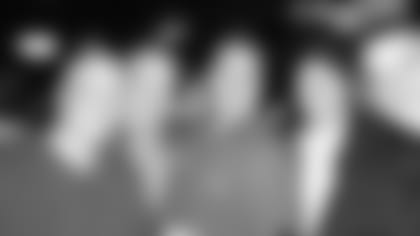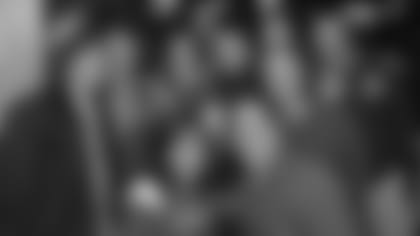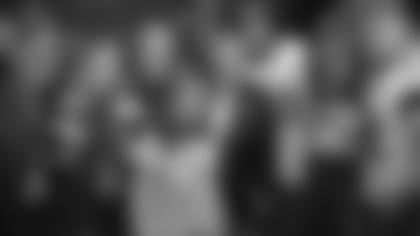 On Sunday morning, Pats fans braved the unusually cold weather and met up again for a tailgate party put together by Pike Peak Patriots that drew several hundred people.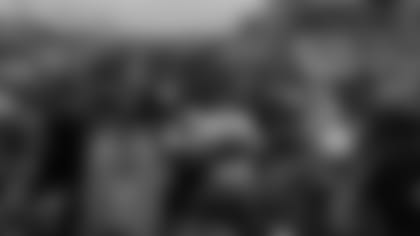 Mr. Kraft once again paid us a visit and helped draw a raffle winner for a Ty Warren autographed football (with proceeds going to the Colorado Springs USO) and welcomed the wounded soldiers that were hosted by the club.