On the eve of the team's move into CMGI Field, the Kraft Group, together with Beacon Skanska Construction, was one of 18 individuals and organizations to be honored by the U.S. Environmental Protection Agency in a ceremony at Faneuil Hall in Boston Wednesday.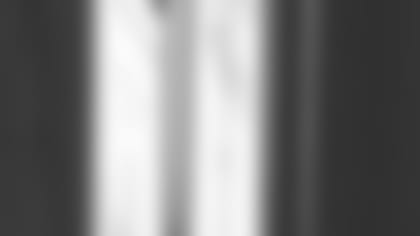 ]()
            Patriots Vice Chairman **Jonathan Kraft** was presented with the Environmental Merit Award. Given out since 1970, the awards honor individuals and groups who have shown particular ingenuity and commitment in their efforts to preserve the region's environment. This year's competition drew more than 90 nominations.  

"These individuals, businesses, non-profits and government agencies, often with little fanfare, have invested huge amounts of their time to make the environment of New England's cleaner and safer for future generations," said Robert W. Varney, regional administrator of EPA's New England office. "For that I think we should all be grateful. The recipients we are honoring today are New England's environmental heroes."
When building CMGI Field, the Kraft family wanted to build a new home for the Patriots and New England Revolution, they chose to do it in the most environmentally friendly way. The biggest improvement was daylighting of the Neponset River, which had been buried in underground culverts for the past half century.
During construction, the Kraft Group committed more than $2 million to divert the river to a more natural, free-flowing 3,000-foot river corridor with more than 6,000 plantings. An on-site water treatment facility that will reuse more than 60 percent of non-potable water was also built, saving more than 11 million gallons of water per year. During the project more than 300,000 cubic yards of dirt, 20,000 tons of rock and 50 acres of asphalt have been recycled and re-used.
The organizational move from Foxboro Stadium to CMGI Field begins this weekend. The first event scheduled the Patriots new home is scheduled for Saturday, May 11 when the New England Revolution hosts Dallas Burn in Major League Soccer action.
The Patriots home since 1971, Foxboro Stadium soon will be nothing but a memory. All that remains of the stadium now is the administration building and a small section of the stands. The rest, including the field where only a couple months ago the Patriots earned a spot in the AFC Championship with the blizzard victory over Oakland, is already gone.
The remaining portions of Foxboro Stadium will be demolished during a four-week period beginning on May 20. The current Pro Shop and ticket office will be the next buildings to go down, followed by the administration building and remaining sections of Foxboro stadium.