NFL players are constantly being evaluated in training camp – by coaches, media members and fans alike. Every practice rep is a chance to prove something. Guys are battling it out on the field for roster spots, jobs and roles with the Patriots.
After two-plus weeks of practice action, PFW has decided to take stock of the Patriots roster. Who's on the rise? Who's trending in the wrong direction? Who's holding steady?
Read on to find out which Patriots players are worthy of a Buy, a Hold or a Sell as they get ready to do battle in the 2013 preseason opener in Philadelphia against the Eagles. And remember a Buy doesn't necessarily mean a guy is going to make the 53-man roster after camp, nor does a Sell mean that the player won't make the team. This is about which way a player is trending more than his specific chances come roster cutdown time.
Quarterbacks (3)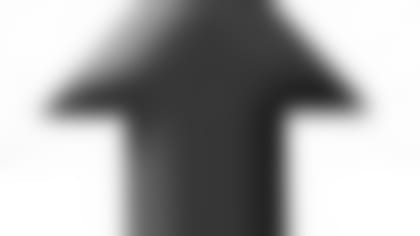 Tom Brady - BUY -** Brady has been very good in camp, building a rapport with a new group of targets, and reminding the Eagles what an elite passer looks like.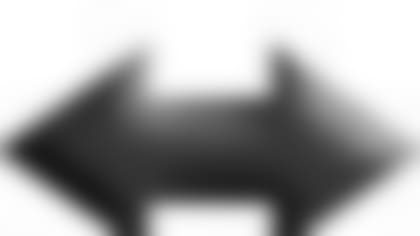 Ryan Mallett - HOLD - Mallett still has issues with his reads and accuracy that he needs to work on, but he can run an offense.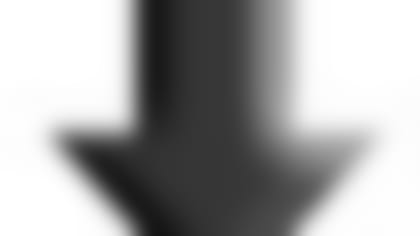 Tim Tebow - SELL -Tebow has looked horrific running the Patriots offense, taking forever to throw the ball and showing inept accuracy. Hey, he looks OK running the option!
Running Backs (8)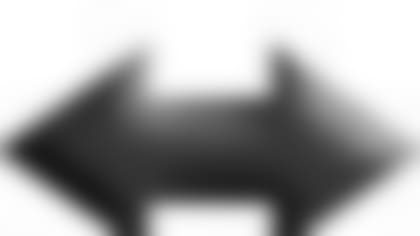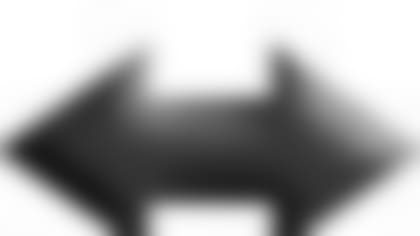 LeGarrette Blount - HOLD -** The big back is best suited for full-contact preseason action, so his time to shine is coming.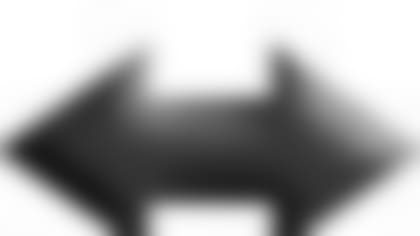 Brandon Bolden - HOLD - Second-year player has missed some time to injury.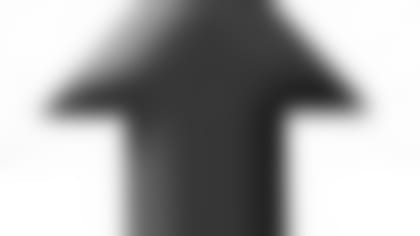 James Develin - BUY - I love fullbacks and Develin has gotten some first-unit reps. Still a long shot.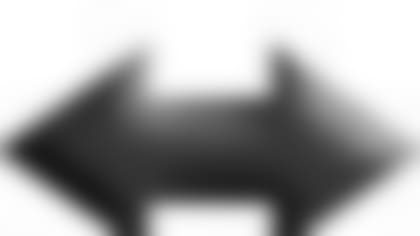 Stevan Ridley - HOLD - Fumbles have been a bit of an issue in camp, otherwise he's looked solid.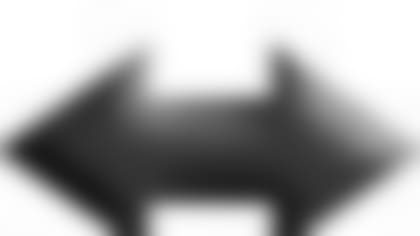 Shane Vereen - HOLD - Was seemingly limited in a couple practices, but also showing versatility lining up wide.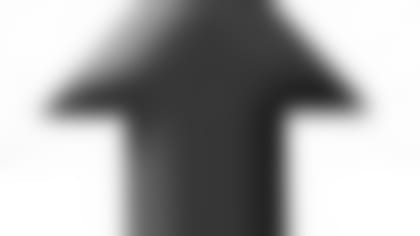 Leon Washington - BUY - Veteran has looked good returning kickoffs and out of the backfield at times.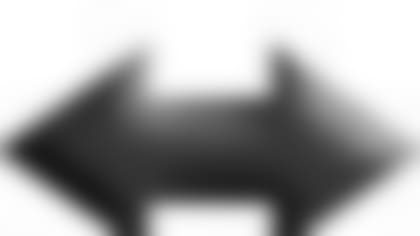 George Winn - HOLD - Has done little to stand out either way.
Tight End (6)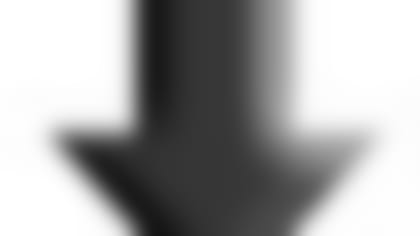 Jake Ballard - SELL - Veteran tight end has missed time and dropped passes. May make team because Belichick calls him a "starting tight end in the NFL" but has done nothing to impress.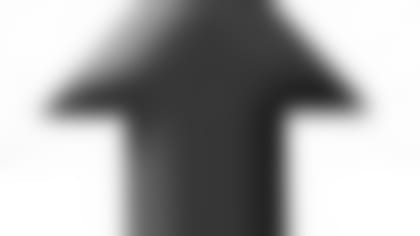 Daniel Fells - BUY -** Been the most consistent tight end start to finish in camp. Looks smooth catching ball and making plays.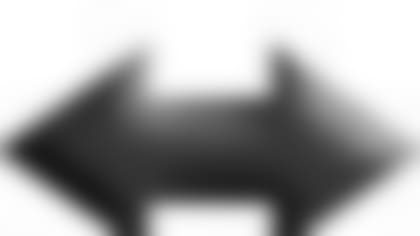 Brandon Ford - HOLD - Undrafted rookie hasn't gotten ton of reps and now banged up. Solid but doesn't flash.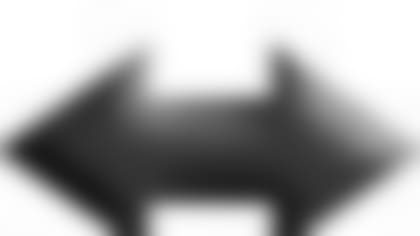 Rob Gronkowski - HOLD - PUP, but still excites the crowd walking on the field in shorts!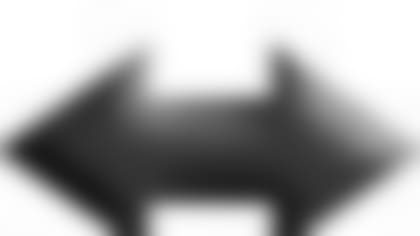 Michael Hoomanawanui - HOLD - Still showing fullback versatility and solid overall camp.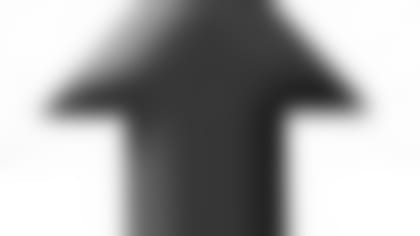 Zach Sudfeld - BUY - Has continued impressive pass catching and route running that caught everyone's attention this spring.
Wide Receiver (11)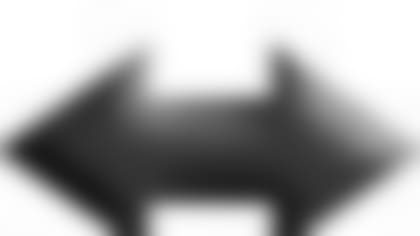 Kamar Aiken - HOLD - Been competitive in camp, but as a third-year player the clock is ticking.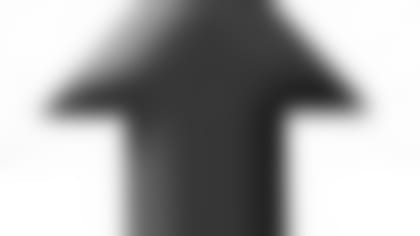 Danny Amendola - BUY - Impressive rapport with Brady already. Quick, fast and reliable.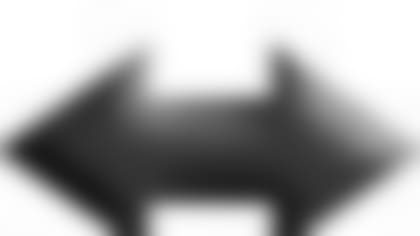 Josh Boyce - HOLD - Rookie has flashed elite speed. But hands have been inconsistent at times.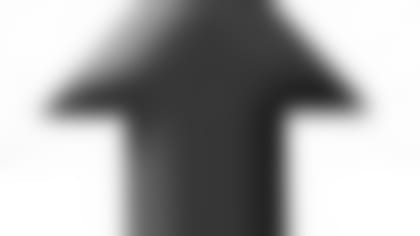 Aaron Dobson - BUY - Couldn't have had a much better rookie training camp. Elite hands.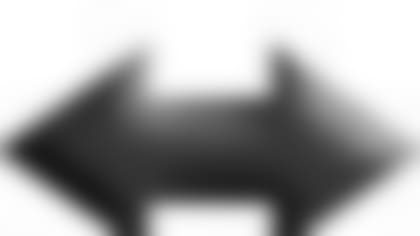 Julian Edelman - HOLD -** Got a late start to camp. But has looked pretty good on the field save for a couple bobbled returns.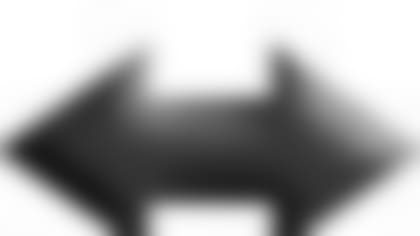 Johnathan Haggerty - HOLD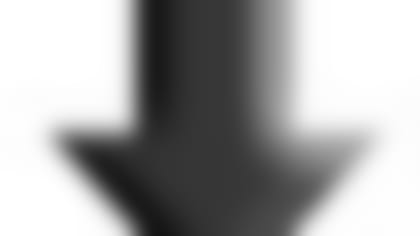 Mark Harrison - SELL - Hasn't stepped on the field thanks to preexisting foot injury. Massive biceps!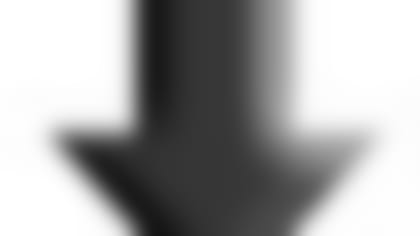 Michael Jenkins - SELL - Veteran has dropped too many passes and now missing time with leg injury.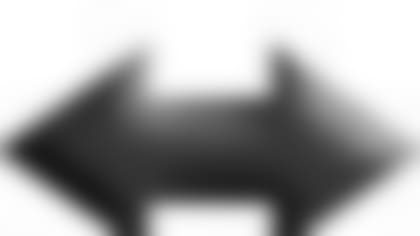 Quentin Sims - HOLD - Rookie free agent has made plays down the field when given chance.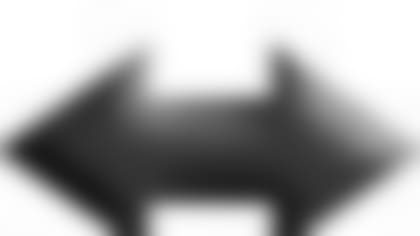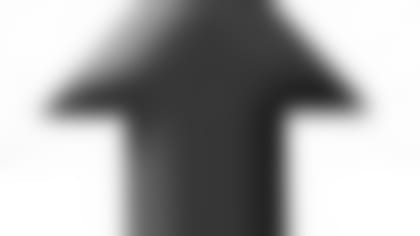 Kenbrell Thompkins - BUY - Rookie free agent has been very impressive working many times with top offense.
Offensive Line (15)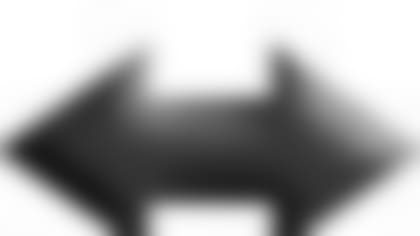 Marcus Cannon - HOLD - Looking to solidify backup job Cannon hasn't been seen in a week-plus due to injury.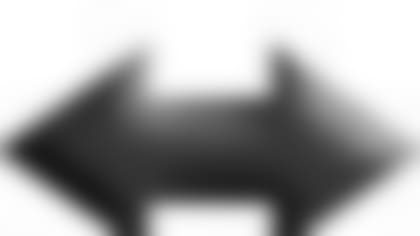 Dan Connolly - HOLD - Yet to practice while recovering from offseason shoulder surgery.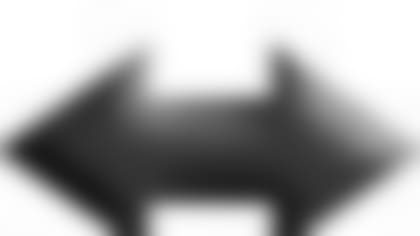 Tyronne Green - HOLD - One of the many to get reps at right guard only to get banged up.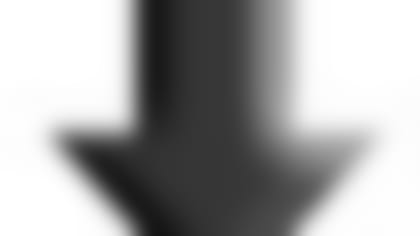 Kevin Haslam - SELL - Veteran has done little to show up, and has missed time to injury.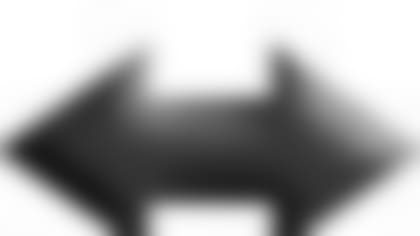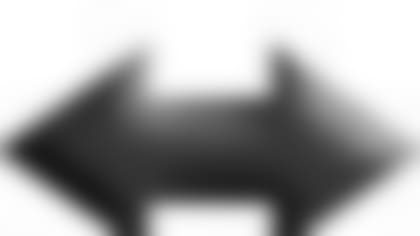 Logan Mankins - HOLD -** Coming off healthy offseason and looking solid in daily battles with Vince Wilfork.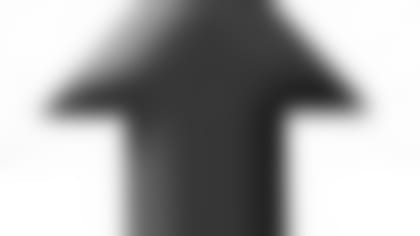 R.J. Mattes - BUY - Reps at both guard and tackle. And a nice catch on fake field goal.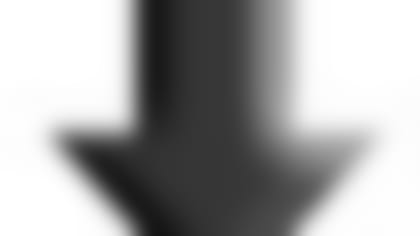 Chris McDonald - SELL - Been beaten a lot in drills.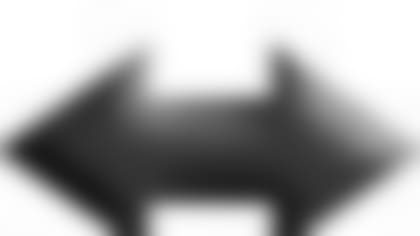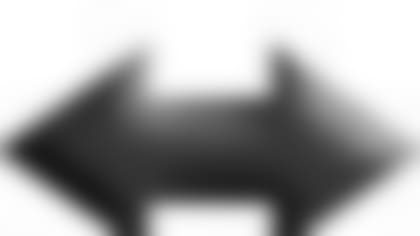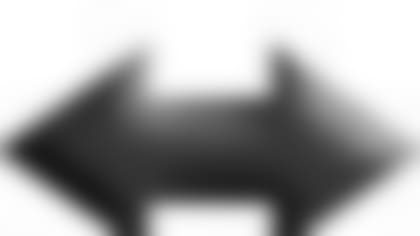 Nate Solder - HOLD -Veteran is healthy and settled in on the blindside.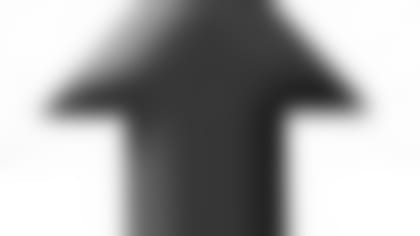 Will Svitek - BUY - Backup swing tackle is also taking reps at right guard.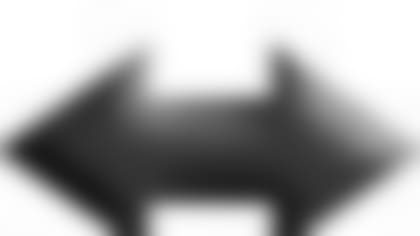 Sebastian Vollmer - HOLD - Returning veteran had limited reps early but has worked into shape after knee surgery.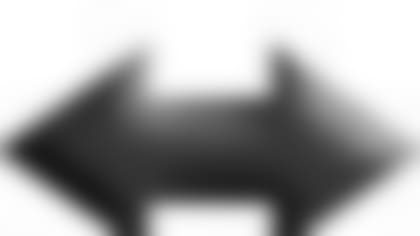 Ryan Wendell - HOLD - Out there every snap in the middle of things.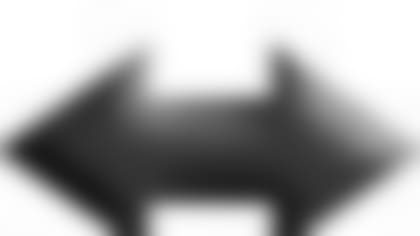 Markus Zusevics - HOLD - Had been taking reps at tackle and guard before missing time.
Defensive Line (16)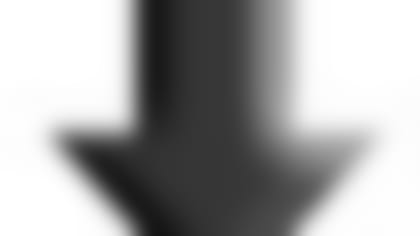 Armond Armstead - SELL - Has missed entirety of first training camp due to infection.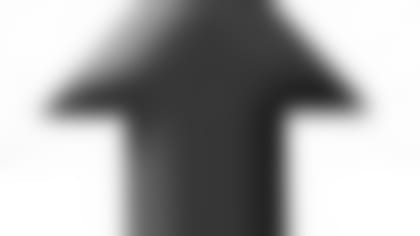 Marcus Benard - BUY - Has shown burst as rusher, both inside and out.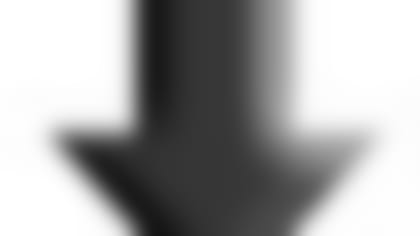 Jake Bequette - SELL - Not much report after red shirt rookie season.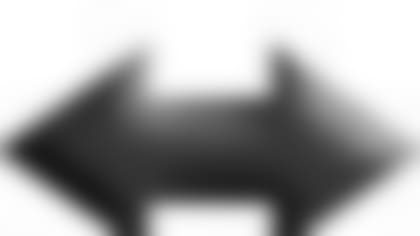 Michael Buchanan - HOLD - Late pick has done little to catch the eye.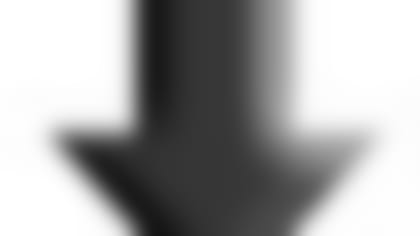 Jermaine Cunningham - SELL - Wasn't doing much early in camp and now has missed important practices to injury in what could be last camp with Patriots.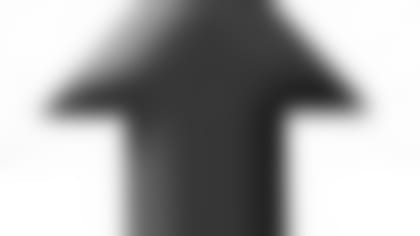 Marcus Forston - BUY -** Veteran has impressed in rotational reps at thin defensive tackles spot.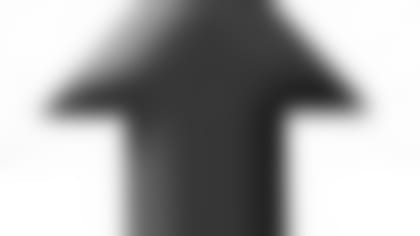 Justin Francis - BUY - Second-year player continues energetic style and versatile play.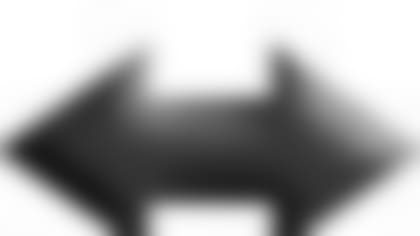 Cory Grissom - HOLD - Undrafted rookie got late start to camp.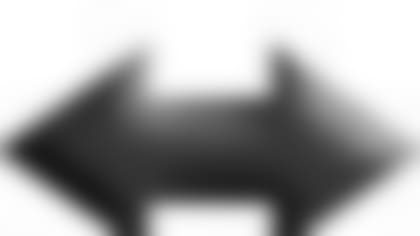 Chandler Jones - HOLD - Been on the field for every rep to kick off important second season.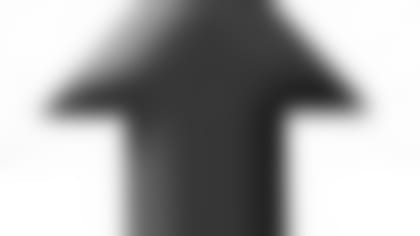 Tommy Kelly - BUY - Free agent addition is massive, and could be a beast next to Wilfork.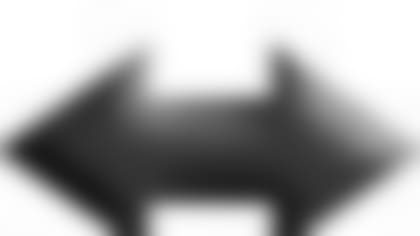 Rob Ninkovich - HOLD - Always ready to do whatever is asked of him.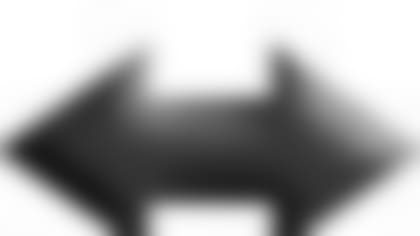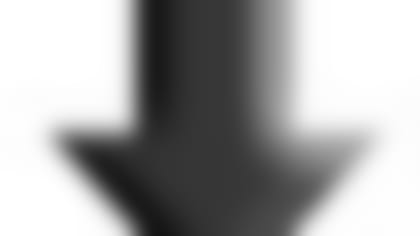 Jason Vega - SELL - Not sure any player in camp seems to get fewer reps.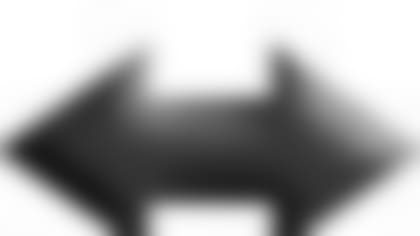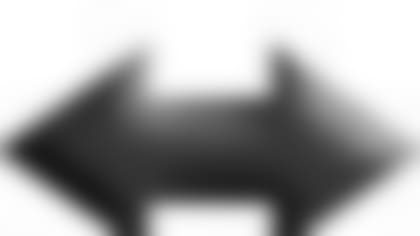 Anthony Rashad White - HOLD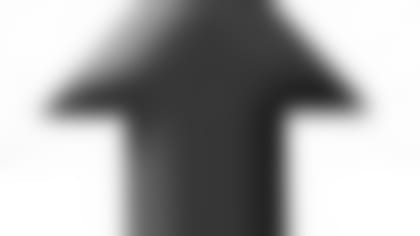 Vince Wilfork - BUY - Leading the charge at a new-look defensive tackle spot.
Linebacker (10)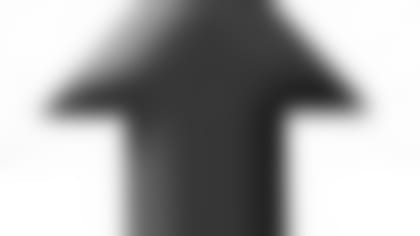 Steve Beauharnais - BUY - Rookie has shown more athleticism and coverage than expected in the middle.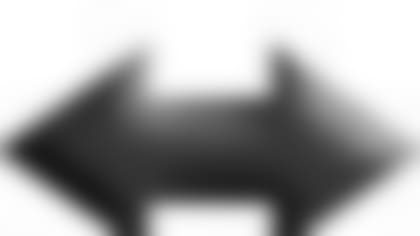 Jamie Collins - HOLD - Long, athletic, versatile edge player. Can he put it to use in game action?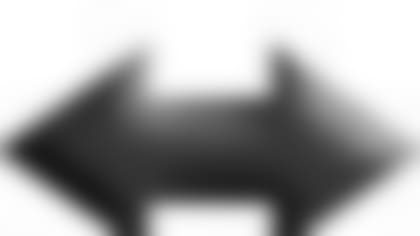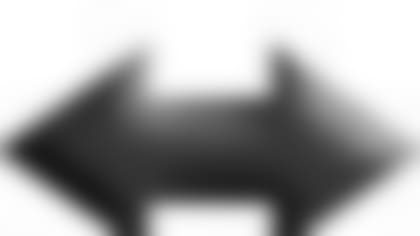 Dane Fletcher - HOLD - Veteran has returned to health as a backup in the middle.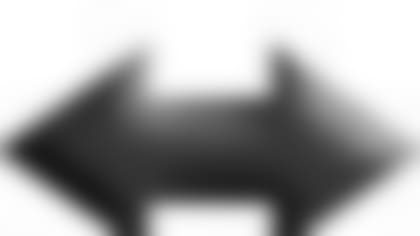 Dont'a Hightower - HOLD -** Still waiting to be wowed by his versatility.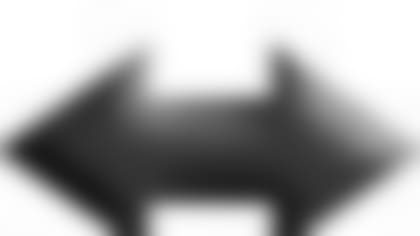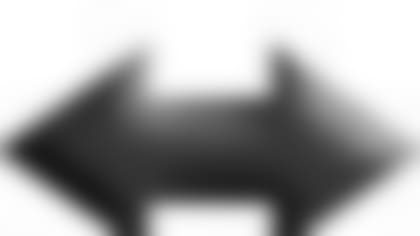 Jerod Mayo - HOLD - Has had a little edge at times in practice.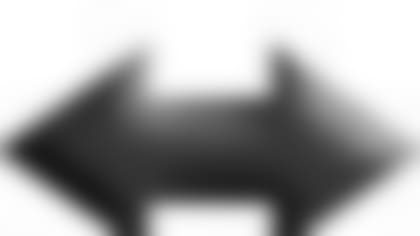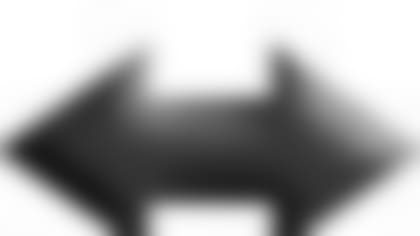 Brandon Spikes - HOLD - Looks ready to show his stuff in game action.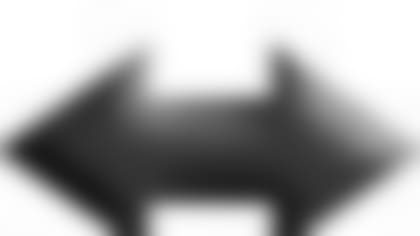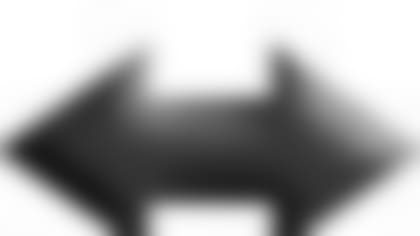 Kyle Arrington - HOLD - Solid camp for guy who's always seemingly slotted for the slot but ends up starting.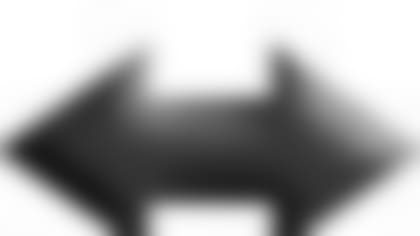 Marquice Cole - HOLD - Hanging on depth chart thanks to lack of cornerback depth.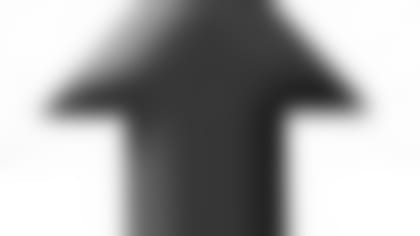 Kanorris Davis - BUY - Youngster getting higher-end reps and could be a surprise on the roster.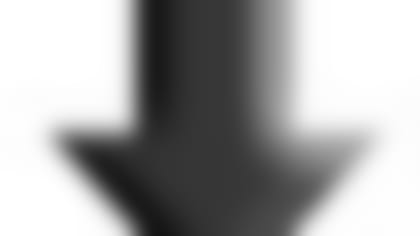 Alfonzo Dennard - SELL - Second-year corner is now banged up, while his off-field issues cloud his future.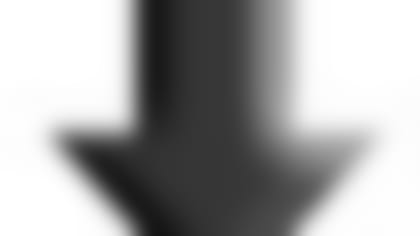 Ras-I Dowling - SELL - Just can't stay healthy enough to prove whether he can compete.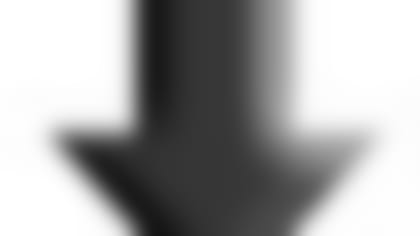 Nate Ebner - SELL -** Second-year player not really an option this summer on defense, and missing time to injury.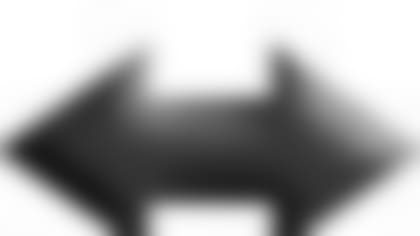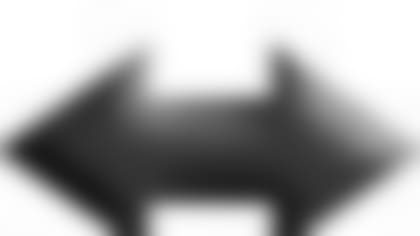 Steve Gregory - HOLD - Returning starter in a battle for the job with Adrian Wilson.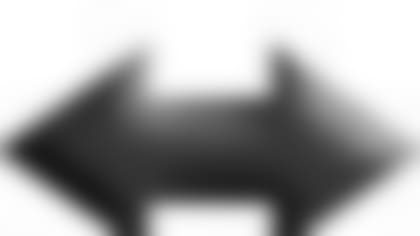 Duron Harmon - HOLD - Rookie has come on with high-level reps of late.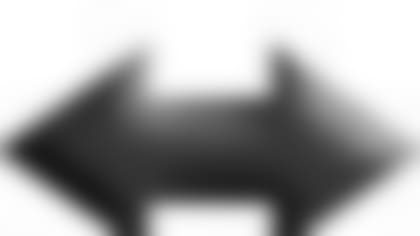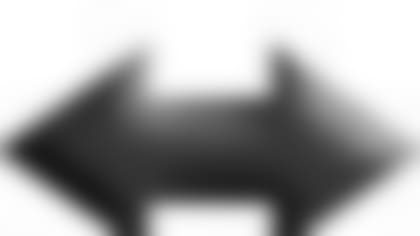 Devin McCourty - HOLD - Seems to have hold on starting safety job, while taking some reps at corner to stay rust-free.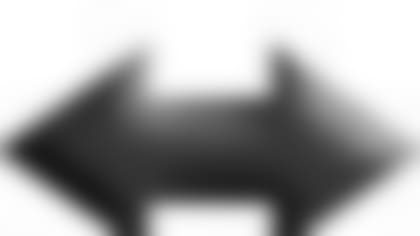 Logan Ryan - HOLD - Rookie has given up his share of plays in camp to open career.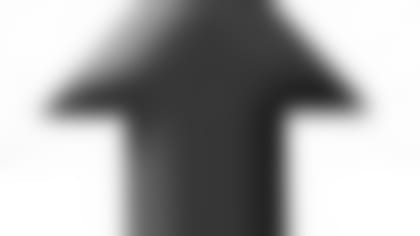 Aqib Talib - BUY - Veteran is clearly No. 1 corner, and challenging himself covering quicker Amendola in many drills.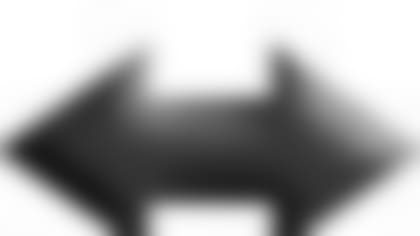 Adrian Wilson - HOLD - Veteran has struggled at times covering tight ends, but is a load near the LOS.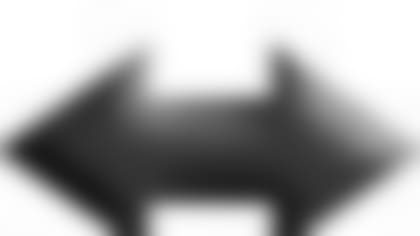 Tavon Wilson - HOLD - Making plays rather than giving them up remains a problem.
Specialists (4)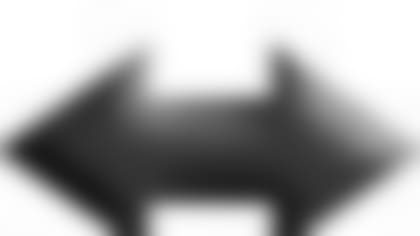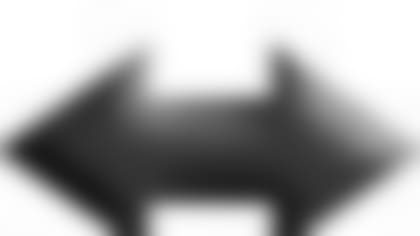 Ryan Allen - HOLD - Rookie has shown a booming leg in camp opportunities.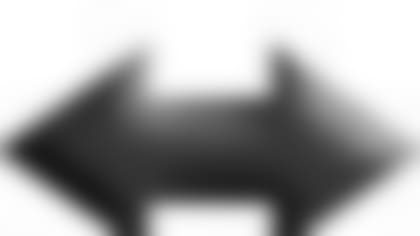 Stephen Gostkowski - HOLD - Has had some issues in camp, but no competition.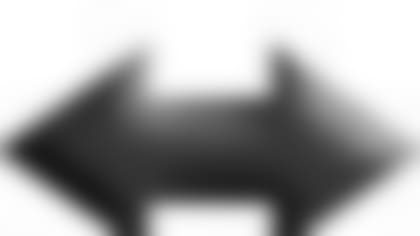 Zoltan Mesko - HOLD - Has competition, but still a proven situational weapon.