FOXBOROUGH, Mass. – The New England Patriots announced that they have signed free agent DB Brandon Browner. Terms of the contract were not announced.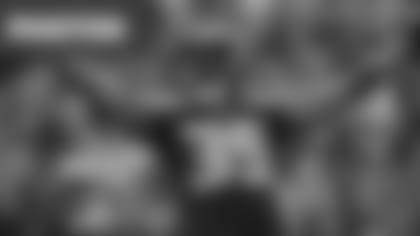 ](/node/47416) BEST OF BRANDON BROWNER
Check out a selection of photos from Brandon Browner's career. VIEW
 

Browner, 29, is a veteran of four NFL seasons with the Seattle Seahawks (2011-13) and the Denver Broncos (2005). The 6-foot-4, 221-pounder originally entered the NFL as a rookie free agent with the Denver Broncos out of Oregon State in 2005. Browner spent the entire 2005 season on injured reserve due to an arm injury. After being released by Denver following training camp in 2006, Browner signed with the Calgary Stampeders of the CFL. He played four seasons with Calgary (2007-10), being named to the CFL all-star team his last three seasons and winning the Grey Cup in 2008. Browner played in 68 career games with 206 tackles, two sacks and 12 interceptions with two returned for touchdowns during his career with Calgary. He joined Seattle on Jan. 21, 2011.
Browner has played and started in 26 NFL games with the Seahawks and has registered 177 total tackles, 10 interceptions with two returned for touchdowns, three forced fumbles and one fumble recovery. He was selected to the Pro Bowl in his first season with the Seahawks after leading the team with six interceptions with two returned for touchdowns. Last season, Browner played in eight games and finished with 19 tackles and one interception.