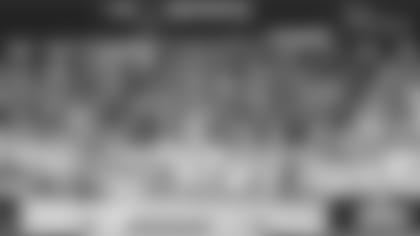 ](http://gigapixel.panoramas.com/patriots/20131124/)
Were you one of the tens of thousands of Patriots fans that witnessed the greatest Patriots comeback win in franchise history during one of the coldest games ever at Gillette Stadium? PROVE IT!
Check out this 360-degree fan photo to find and tag yourself... and then share it out to your Facebook wall to show all your friends you were there.
Over 40,000 Pats fans have already checked it out and thousands of fans have already tagged themselves and their friends in the photo.
Plus, you can enter to win a cool panoramic photo from the historic game.