As it stands right now 22 players from last year's Super Bowl championship Patriots team will have the opportunity to test the open market when the free agency period officially kicks off less than a week from now on Wednesday, March 3. New England has 21 potential unrestricted free agents and one restricted free agent, guard Russ Hochstein.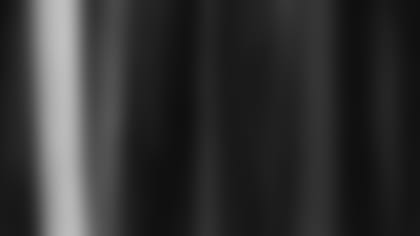 ]()
            The list of New England's unrestricted free agents consists of safety Chris Akins, tight end Fred Baxter, fullback Larry Centers, safety Je'Rod Cherry, running back Michael Cloud, guard Mike Compton, linebacker Don Davis, running back Kevin Faulk, defensive end Bobby Hamilton, safety Antwan Harris, quarterback Damon Huard, long snapper Brian Kinchen, defensive lineman Rick Lyle, fullback Patrick Pass, defensive end Anthony Pleasant, running back Antowain Smith, wide receiver J.J. Stokes, punter Ken Walter, wide receiver Dedric Ward, nose tackle Ted Washington and guard/center Damien Woody.  

New England also has four exclusive rights free agents: tackle Tom Ashworth, guard Wilbert Brown, wide receiver David Givens and safety Shawn Mayer. Those players have virtually no option of leaving New England if the team wishes to re-sign them.
NFL franchise and transition players
While the Patriots chose not to use either a franchise or transition tag on Woody or any of its other potential unrestricted free agents, a number of NFL teams did use the designations on their own free agents before last Tuesday's 4:00 PM deadline.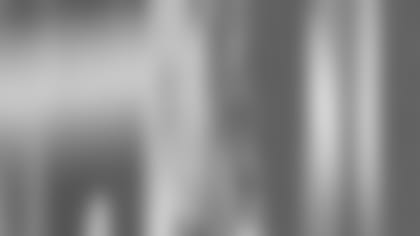 ]()
            Ten potential unrestricted free agents were designated as franchise players including Washington cornerback **Champ Bailey**, Green Bay tackle **Chad Clifton**, Jacksonville safety **Donovin Darius**, New Orleans defensive end **Darren Howard**, Seattle tackle **Walther Jones**, Indianapolis quarterback **Peyton Manning**, Baltimore cornerback **Chris McAlister**, St. Louis tackle **Orlando Pace**, San Francisco linebacker **Julian Peterson** and Oakland cornerback **Charles Woodson**. Manning, Peterson and Woodson were all designated as exclusive franchise players.  

Kansas City tackle John Tait was designated as the team's transition player.
An exclusive franchise player is not free to sign with another team and is offered a one-year contract that is a minimum of the average of the top five players at his position as of April 16 or 120 percent of his previous year's salary, whichever is greater. A franchise player is offered a one-year deal that is a minimum of the average of the top five salaries at his position from last season or 120 of the player's previous year's salary, whichever is greater. The non-exclusive franchise player can negotiate with other teams but his current team can match any offer the player gets or receives two-first round draft choices as compensation if it chooses not to match the offer.
A transition player is offered a minimum of the average of the top 10 salaries of last season at his position or 120 percent of the player's previous year's salary, whichever is greater. The player is free to negotiate with other teams, but his current team has the right to match within seven days any offer he may receive. If the team does not match the offer there is no compensation for the lost player.
A club can designate one franchise player or one transition player in any given year.
The Giants cut kick returner Brian Mitchell and running back Dorsey Levens. … USC sophomore wide receiver Mike Williams declared himself eligible for the draft yesterday, taking advantage of the court ruling in the Maurice Clarett case earlier this month. The 6-5, 230-pound wide out had 95 receptions for 1,314 yards and 16 receptions last fall for the Trojans. … In case you missed it last week, NFL team's will get a bit of relief this season as the league's salary cap will be approximately $80.6 million, almost $2 million more than the previously expected cap number of $78.7 million. … According to a report in Thursday's New York Daily News the Jets are expected to release 40-year-old veteran backup quarterback Vinny Testaverde after June 1. … According to a report on FOXSports.com a paperwork filing error by Terrell Owens' agent will cost the disgruntled wide receiver the opportunity to test the free agent waters. David Joseph reportedly missed a deadline to file forms with the 49ers and the NFL's management council in order to void the final three years of the receiver's contract. Reports out of the Cleveland area disclose a similar situation with Browns receiver Dennis Northcutt, who was also expected to void the final three years of his contract and try his luck at free agency.
Various wire reports contributed to this story.