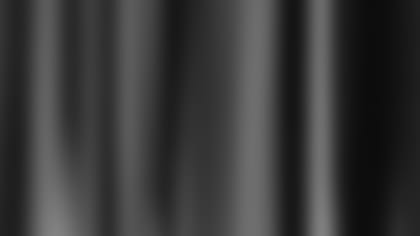 ]()
            The Patriots lost veteran wide receiver **David Patten** for the season by placing him on injured reserved on Friday. The seven-year veteran, and New England's number two receiver over the last three seasons, had been battling a right knee injury over the past three weeks including being inactive for the team's games against the Browns and Broncos.  

According to Friday's Boston Herald Patten had surgery on the right knee at Massachusetts General Hospital on Wednesday and was released from care on Thursday.
Patten's season-ending numbers for 2003 include nine receptions for 140 yards and one rush for four yards in six games played. The 5-10, 190-pound receiver had set career highs in each of the last two seasons in New England with 51 receptions for 749 yards and four scores in 2001 and 61 catches for 824 yards and five touchdowns a year ago.
The team made one other move Friday, waiving rookie free agent Shawn Mayer. The former Penn State star safety began the season on the New England practice squad, but was activated to the 53-man roster prior to the Week Seven game at Miami. The 6-0, 202-pounder played in each of the last three games on special teams, recording three tackles.
With today's moves and the release of linebacker Justin Kurpeikis from the practice squad on Thursday, New England now has two spots open on the 53-man roster and one opening on the practice squad.