The media viewing window was exceptionally short today, so, there wasn't nearly enough time to take attendance, which is made even more difficult during a walkthrough because players don't wear practice jerseys. We'll have all the injury info during the 4 o'clock hour, when the team issues its official practice report.
Players were available for media interviews late Monday night, then again early Tuesday morning. One of the main topics, as you might expect, was the injury to tight end Rob Gronkowski. "Obviously, it's tough," said fellow tight end Aaron Hernandez, who himself has been out of the lineup since the end of October. "He's one of the best players in the league, but we have a lot of players and everyone has to step up to fill the void. Whatever the change is [to the offense], we've just got to make plays and fill that void that we're going to be missing. The way this program is, the way [Belichick] makes us become the players that we become is we all have confidence and we all know we have to come to play every game regardless. And in the NFL, people go down and other people have to step up."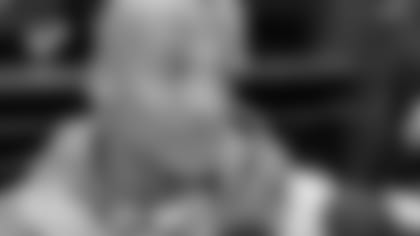 "He's been a very productive player, so, other guys just have to step into that spot and do the job. That's what it comes down to," remarked QB Tom Brady. "That's football and every team deals with it at one point or another. He's a tough guy to replace, but that's what we need to do. Every player has some different strengths and so forth and you try to play to those guys' strengths. I don't think you go into it and you say, 'There's only one Rob Gronkowski; there's only one of those in the league.' The guys that are going to be in there playing that role – Visanthe [Shiancoe] and Hooman [Michael Hoomanawanui] and Daniel [Fells] – they have to go in there and do the best they can do. That's why they're on the team and that's why we have 53 guys on the roster: so everybody can contribute at one point or another.
"I just honestly have been thinking about the Jets," added Brady. "I haven't been thinking about when he's coming back. He's not playing this week, so, we have to go out there and win without him. There are a lot of guys who are capable of making plays for us, and that's where my attention is focused: the guys that are going to try to help us win this game."