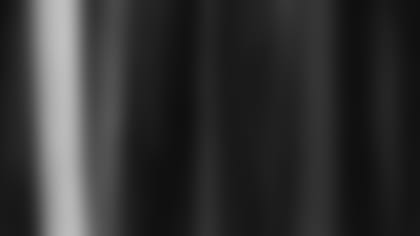 ]()
            According to a report on the *Metro West Daily News* web site free agent running back **Kevin Faulk** has reached a deal to remain in New England, although terms of the deal were not disclosed. The agreement will keep the five-year veteran with the Patriots, joining fullback Fred McCrary as the only two running backs currently under contract for the defending Super Bowl Champions.  

Faulk confirmed to the News that despite heading into free agency on Wednesday with the option of testing the waters of the open market, remaining in New England was his personal preference.
"I think it's being comfortable with your surroundings, the fans, the coaching staff, the players," Faulk said. "This is a situation I want to be a part of."
Faulk played in 15 games for the Patriots last season, including eight starts. He finished the regular season with 178 carries for 638 yards and 48 receptions for 440 yards.
The 5-8, 202-pound former second-round pick out of LSU has played his entire NFL career with the Patriots, playing in 72 games with 20 starts. His career totals include 502 carries for 1,875 yards and eight touchdowns and 178 receptions for 1,571 yards and seven scores. He also has a 23.0-yard average on 146 career kickoff returns.
The Patriots did not confirm the reported Faulk agreement Thursday afternoon and efforts to reach Faulk's agent, Raymond Brothers, were unsuccessful