Questions remain about the depth and quality of New England's defensive line. Despite concerns, there is a distinct possibility of the Patriots having their leading tackler on the line each of the last two seasons and the fifth-most prolific pass rusher in team history both coming off the bench. That would be pretty decent depth.
One of the major factors for who mans the line will be whether the defense is in a 3-4 or 4-3 set. Head Coach Bill Belichick has always lauded versatility and flexibility on his defense. With that in mind, several of the linemen will likely work at both end and tackle techniques.
There is plenty of competition to be held, but when the defense used four down linemen during mini-camp, the first unit consisted of ends Anthony Pleasant and Rick Lyle and tackles Richard Seymour and Steve Martin. Such a lineup leaves Bobby Hamilton (131 tackles over the last two seasons) and Willie McGinest (51.5 career sacks) in reserve roles. All six of those players figure to see significant time, regardless of how the line rotation works out.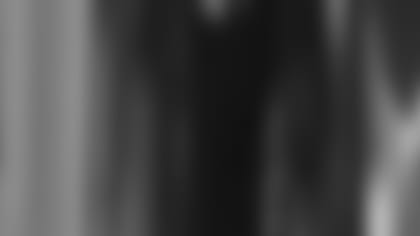 ]()
            Seymour leads the way at the tackle spot. Heading into his second season, he showed why New England took him with the sixth-overall pick a year ago by responding with a huge rookie year. In 13 games he was second among Patriots linemen with 44 tackles and seemed to get stronger as the season progressed. Simply put, he is the foundation on which the line is being built for the future.  

Next to him the team has filled the departure of Brandon Mitchell (43 tackles, one sack) with veteran free agent Martin, who recorded 57 tackles and 2.5 sacks in his only season with the New York Jets. Heading into his seventh year, Martin is now with his fifth team. Though he has moved around a bit, he has averaged a steady 32.5 tackles per season and brings quality experience to a position that is very young for the Patriots.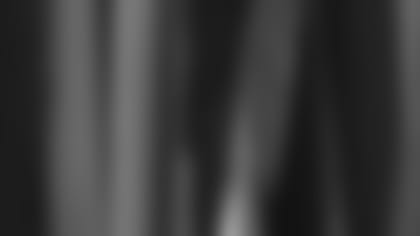 ]()
            Behind Seymour and Martin, the only players specifically tabbed as tackles on the roster are second-year player **Jace Sayler** and practice squad veteran **Maurice Anderson**. Of the two, Sayler is more likely to earn a roster spot. A year ago, as an undrafted rookie out of Michigan State, he made the roster out of camp and started the season opener and appeared in one other game before a knee injury forced him to injured reserve. Quite possibly a steal, Sayler is definitely a player to watch during training camp this year.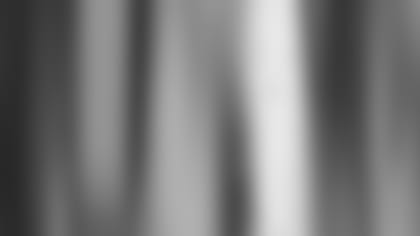 ]()
            There is more competition for starting jobs at the end spots. Pleasant has been a fulltime starter for nine of the last 10 seasons, and that shouldn't change this season. In his first season as a Patriot he had 43 tackles and was second on the team with six sacks while also recording the first two interceptions of his career.  

While Lyle was with the first team during mini-camp, it's hard to imagine Hamilton won't get every opportunity to retain the starting job he's had for the last two seasons. With the Jets last season Lyle had 40 tackles and 3.5 sacks while starting just three of the 16 games he played. Lyle has been remarkably consistent over the last five seasons, posting tackle totals of 42, 41, 45, 48 and 40. In that time his missed just two games.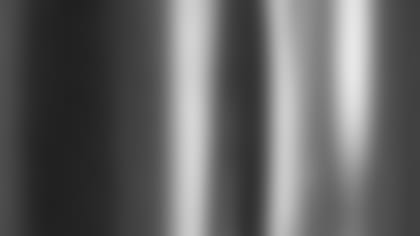 ]()
            Hamilton, meanwhile, has arguably been New England's best and most consistent linemen since he arrived before the 2000 season. In his first year he led all defensive linemen in the league with 79 tackles. He followed that up by leading all Patriot linemen with 52 tackles while also getting a team-high seven sacks. The battle there will be a hotly contested one, though Hamilton could also slide inside at times.  

Also figuring heavily in the competition is McGinest, who will line up both as an end and a linebacker. Last season he had a career-low five starts, but he still played a starters share of snaps and is most certainly a vital member of the defense.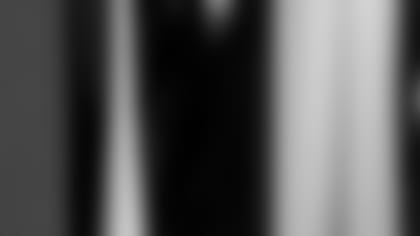 ]()
            With McGinest having his healthiest offseason in years, the Patriots front seven could get a tremendous boost. Down the stretch McGinest played some of his best football of 2001. He had two sacks in the regular-season finale (his third multi-sack game of the year), and then had 11 tackles and two more sacks in the postseason. He is currently fifth in team history with 51.5 sacks and needs just 2.5 more to catch **Ray Hamilton**.  

Two players, third-year player David Nugent and veteran Chris Sullivan, could figure in the competition at end or tackle. Nugent improved in his second season had appeared in nine games; including his first career start, contributing four tackles. Sullivan signed last Dec. 12, but did not appear in any of the last three regular season games or the postseason.
Fourth-round pick Jarvis Green could be a situational player at defensive end. Green finished his college career with 20 sacks, good for fourth all-time at Louisiana State. Compared in playing style to Pleasant by his college coach, Green should get the chance to develop and adjust without high pressure or immediate expectations. He should contribute as a rookie, but how much remains to be seen.
The final two defensive linemen on the roster are practice squad veteran Setema Gali and NFL Europe allocation Radell Lockhart. Both face stiff odds for the 53-man roster.