On July 26, just one month from now, New England's Super Bowl championship defense officially kicks off with the start of training camp.
            ![]()

            It is already time to start taking a look at the Patriots roster and how the various positional battles will shape up. In the few weeks remaining we will take a look at a each position, starting today with the seemingly most settled spot on the team, quarterback.  

Since 1993 there has been no question who the man at the helm of the offense was heading into the season, and this year is no different. The name, however, has changed. On the strength of his Super Bowl MVP and Pro Bowl campaign, Tom Brady is the unquestioned leader on offense now.
What Brady accomplished in wrestling the starting job from Drew Bledsoe was nothing short of amazing. Now he'll be out to prove last season was no fluke as he heads into training camp as the definite starter for the first time.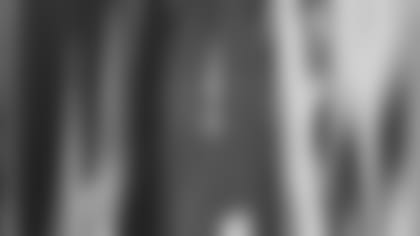 ]()
            Barring a late acquisition or surprising development, the backup positions should be fairly set as well. Right now New England only has two other quarterbacks on the roster, veteran **Damon Huard** and fourth-round pick **Rohan Davey**.  

Huard should get the spot most observers of the team assumed he had last year when he signed as a free agent, that of the second-string quarterback. A six-year veteran, Huard is a proven backup. Even though he didn't get any snaps last season, he knows what it takes to step in should the starter go down.
Davey, a product of Louisiana State, has plenty of potential and an extremely strong arm. This may be the ideal situation for him, because his mechanics and skills need to be refined with his limited experience. Injuries and other circumstances limited him to one season as a starter in college, even though he was a near-unanimous choice as team captain his junior and senior years.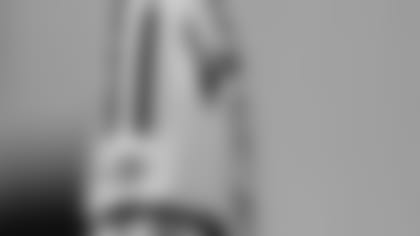 ]()
            With Brady and Huard ahead of him, Davey gets a chance to get a feel for the NFL without as much immediate pressure. What pressure did exist initially was relieved a bit when undrafted free agent **Major Applewhite** decided to leave the team and return to college to finish his degree.  

With just three quarterbacks on the roster, it would not be surprising for the Patriots to add a fourth before the start of camp, but nothing appears imminent. Teams rarely, if ever, go into a season with less than three quarterbacks. That said, barring unforeseen circumstances, Brady, Huard and Davey will all make the final roster and should appear on the depth chart in that order.
Check back Friday for a look at the running backs on the roster.