As we near the halfway point of the season the Patriots currently reside atop the standings in the AFC with a 5-1 record. Although there is still plenty of time left in the season, it's pretty clear that New England is poised to make yet another long run into January with an explosive offense and competitive defense.
Looking ahead the Patriots travel to Pittsburgh this week but do so without worrying about Ben Roethlisberger, who will miss the game with a knee injury. Down the road New England will host Seattle and travel to Denver, but otherwise there don't seem to be many potential stumbling blocks on the slate.
So assuming the Patriots remain relatively healthy and continue to win, the week's Samsonite Make Your Case question asks: Which team figures to be the Patriots biggest challenger in the AFC? PFW's Paul Perillo says ...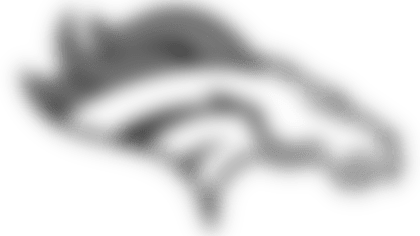 I honestly don't think anyone else even comes close. The Broncos have a defense that can at least slow down even the best offenses, and if they get to play you at home it's even more difficult to deal with. 
Denver is trying to develop an identity on offense with young and inexperienced quarterbacks, but if they prove worthy both Trevor Siemian and Paxton Lynch figure to be a lot better down the road in a potential playoff matchup than they are at the moment. 
The Patriots biggest concern in my mind is the offensive line and the Broncos have already proven they have the ability to disrupt the game based on their pressure. Von Miller is as dangerous as any defensive player in the game and he's enjoyed plenty of success against New England in the past. 
I feel the Patriots are well-positioned for a deep run, but Denver is a dangerous opponent.
-PP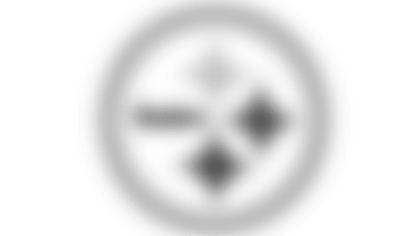 We didn't get to see Ben Roethlisberger this week in Pittsburgh and let's hope we don't get to see the Steelers at all in the playoffs. Assuming Big Ben rebounds from his knee injury there is no team more dangerous to the Patriots in the AFC than Pittsburgh.
The Steelers offense is capable of matching Tom Brady point-for-point, which neutralizes one of New England's biggest advantages over most opponents. The Steelers also have the toughness to come into Foxborough and win a playoff game on the road in need be. They have plenty of weapons and it's likely that at least some of their injured defensive starters would be available for a potential playoff showdown.
The Patriots don't need to fear anyone with their balance on both sides of the ball, but Pittsburgh is the kind of offensive powerhouse that can send you home.
- AH
Now it's your turn to cast a vote in this week's Samsonite Make Your Case poll question.
[wysifield-embeddedpoll|eid="485566"|type="embeddedpoll"|view_mode="full"]