Today marks the official first day of summer, which means training camp is coming soon! In fact, the Patriots revealed on Thursday that their first practice of the summer will take place at 9 a.m. on Friday, July 26.
With that announcement in mind, it seemed natural to debate a camp-related question this week.
Which position will be the most competitive in Patriots training camp this year?
Read the arguments from the Patriots Football Weekly writers, then cast your vote in our Samsonite Make Your Case poll.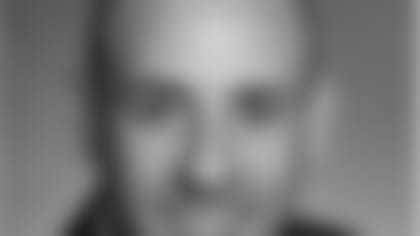 PFW's Erik Scalavino says,
"Wide receiver..."
It's extremely rare to get Bill Belichick to admit to... well, anything, really... even the obvious. So, when he does, it's newsworthy. Like recently, for instance, when he acknowledged that his team is experiencing a "re-do" at the wide receiver position? That was a startling confession.
If the head coach is willing to go on record with that kind of declaration, it means the facts are undeniable. And the fact is, nearly every job at wide receiver on this team is up for grabs. The only real sure-fire lock to make the roster is newcomer Danny Amendola. But aside from the high-priced free agent, who looked sharp in spring practices, it's anyone's guess as to who will make the squad.
The other veteran free agents brought in – Michael Jenkins, Donald Jones, Lavelle Hawkins – are experienced but unproven in this system. They could face serious challenges from rookies like Aaron Dobson, Josh Boyce, and even undrafted rookies Kenbrell Thomkins and Mark Harrison. There's no guarantee that returning veterans Matthew Slater, Julian Edelman, or Kamar Aiken will stick around either (although if I were to bet, I'd say Slater, a co-captain, remains).
Of all these players, only Edelman and Slater have caught passes in a game from Tom Brady. Meaning there's no telling which guys will step up and earn his trust as a go-to target. That, to me, makes wide receiver the most competitive position to watch in training camp this summer.
~ ES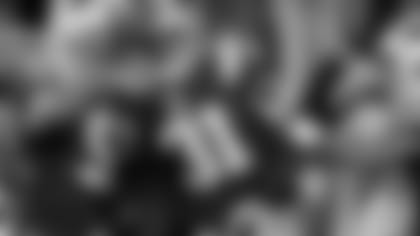 On the surface there doesn't seem to be much to see here. Aqib Talib re-signed and figures to return as the starter on the left side. Second-year man Alfonzo Dennard finished his rookie season as the starter on the other side and projects as the incumbent at right corner. And Kyle Arrington also-re-signed this spring, putting him in position to man the slot. But that doesn't mean it won't be competitive.
First, Arrington wants to be more than just the nickel back and won't surrender his playing time without a fight. Also, Ras-I Dowling is healthy and performed well during the spring camps. Whenever he's been on the field during his first two seasons Dowling has been in the lineup, so Bill Belichick obviously believes there's some talent there. And rookie third-round pick Logan Ryan comes with a solid resume as a cover man and will vie for time in the rotation as well.
So, there should be plenty to watch at cornerback in terms of starting positions, roles in sub packages and roster spots in general. After being one of the team's Achilles' heels in recent seasons, the Patriots pass defense should show improvement based on a deeper group of corners.
~ PP
Your turn! Cast your vote in this week's Samsonite Make Your Case poll.
http://polldaddy.com/poll/7194477/