Earlier this season the Patriots brought back tight end Aaron Hernandez after he sat out three games with a high ankle sprain. He was obviously affected by the injury, though, and was largely ineffective against Seattle and the Jets, leading to him sitting out three more games.
Now, fellow tight end Rob Gronkowski is dealing with a broken forearm that most reports indicated would cause him to miss 4-6 weeks. He's missed the last three games and only returned to the practice field on Friday, leading to the logical conclusion that he won't be suiting up against San Francisco Sunday night.
However, there were some reports saying Gronkowski perhaps was gearing up for a possible return against the 49ers, and that got us thinking about the pros and cons of bringing him back sooner rather than later.
Obviously Gronkowski is a singular talent and his return would be a huge boost to the team. But he's also dealing with a broken arm, and if it's not healed completely it would seem to be an unnecessary risk to rush him back. So that's how we came to the idea of using Gronkowski's health as our topic for this week's Samsonite Make Your Case.
Should Gronkowski return at all during the regular season?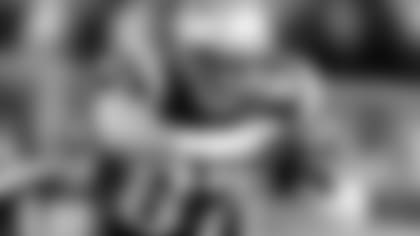 Assuming Gronkowski's arm is healed, why wouldn't you bring him back? He's the second-most important player on the team after Tom Brady, and having him ready to go for the playoffs is key. If he's healthy, then get him back on the field and get him back in playing shape before the playoffs. That way he gets to knock off the rust in game action before the postseason begins.
You can't put players in bubble wrap and hope they don't get hurt. You just can't play the game effectively with that mindset. Football players play football, and Gronkowski is as good a football player as there is in the league. If he comes back and gets hurt, it would be unfortunate. But you can't be afraid of something bad happening at the expense of the team.
Gronkowski could use the reps, and the offense could use the time with all of its weapons available, which hasn't been the case often this season. Make sure he's ready to go, and don't wait a second longer to get him back on the field.
-AH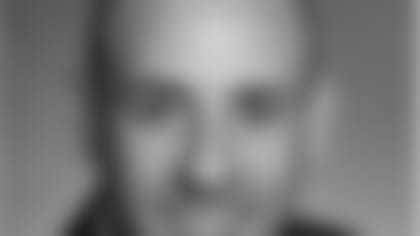 No
There's absolutely no need to rush Gronkowski back before the playoffs. For one, the offense hasn't needed him to continue its torrid scoring pace. For another, the team has already clinched a playoff berth and, is well on the way to a first-round bye in the postseason.
Furthermore, we've already seen how putting a significant player with an injury back on the field before he's ready (see Aaron Hernandez) can cause a setback. It makes no sense to make Gronkowski play before January. He was lucky, in a way, to get injured when he did, so that he could be healed in time for the playoffs.
We all saw what a less-than-healthy Gronkowski did to the Patriots in the Super Bowl. No need to risk that again.
-ES
Now it's the fans turn to cast their vote in this week's Samsonite Make Your Case poll question.
http://polldaddy.com/poll/6769921/