Ever since the Patriots dramatic victory over San Diego in the 2006 divisional playoffs, LaDainian Tomlinson has been among the most vilified opponents in New England. His bitter complaining about the Patriots behavior following the game came off as childish and soured many of his "neutral" fans forever. And the fact that he finished his career with the Jets only added to that bitterness.
Now he's drawn the ire of Patriots fans once again. After signing a ceremonial contract to finish his career with the Chargers, Tomlinson conducted a radio interview in which he claimed he'd rather wind up in the Pro Football Hall of Fame than have won a Super Bowl championship.
Initially the comment was met with cynicism and ridicule. Many fans – especially Patriots fans – felt Tomlinson was a selfish player and the idea that he would be more concerned with individual accolades than team accomplishments wasn't hard to imagine.
But after giving it some thought the premise didn't seem to far-fetched – or limited to Tomlinson. Many players started checking in and the results seemed to be split pretty evenly. Trent Dilfer, who won a title as Baltimore's quarterback, said he agreed with Tomlinson. Buffalo's Jim Kelly has said the same in the past. Former Patriots linebacker Tedy Bruschi, who obviously has three shiny rings in his jewelry case, said team accomplishments trump all.
While there is no definitive right or wrong answer, we thought it made for a great Samsonite Make Your Case. It also worked out that Team PFW wound up split down the middle with Andy Hart and Paul Perillo siding with the Hall of Fame while Fred Kirsch and Erik Scalavino chose the trophy. From a player's perspective, I think you have to strive for your best and if you are good enough that would end with you in the Hall of Fame. Bill Belichick tells his players to do their job and to only worry about what you can control. But to win a championship you have to count on, depending on the sport, anywhere from a half-dozen to 50-plus other players.
Endless people in all team sports have won world titles despite, as Red Sox manager Bobby Valentine describes them, being "useless." But there are no useless players in Halls of Fame. It's the highest honor a person can achieve in sports. On a practical and selfish level, it's also an honor that opens so many doors after a career is over. Having HOF next to your name opens up revenue streams and opportunities that are only available to the truly elite.
Winning is great. Ideally you get the best of both worlds. And from a franchise perspective winning a title is far more valuable than having a Hall of Fame player. But on a personal level I think it's a far greater, more fulfilling and proud accomplishment to be elected to the Hall of Fame.
--AH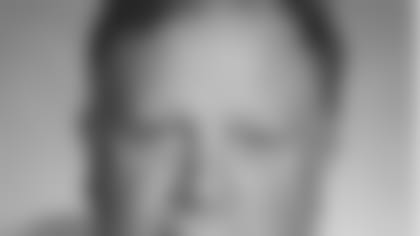 PFW's Fred Kirsch says ...
Super Bowl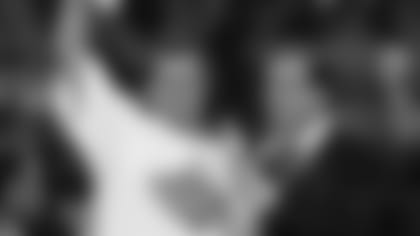 What if there were no Pro Football Hall of Fame? Would the NFL be noticeably different? The answer of course is no. But take away championships and what's the point? Even if one considers an individual sport like tennis, players who are considered the greatest or hall of famers are those who have won championships. That's the goal. When it comes to a team sport, winning a championship is so much more definitive than being subjectively named to a hall. There's always an argument to be made when each year's Pro Football Hall of Fame inductees are named but there's no doubt what team is champion each year. It is decided on the field, not in a room full of people with individual backgrounds and biases. That said, I can understand someone like LaDainian Tomlinson saying he'd choose the Hall of Fame having never won a championship but having the Hall on his horizon. But to the objective observer there's no argument, sports and competition is about winning. Halls of fame are footnotes.
Now it's the fans turn to cast their vote in this week's Samsonite Make Your Case Poll question.
http://polldaddy.com/poll/6353561/