Super Bowl XLVIII may not feature the Patriots but it still holds plenty of interesting storylines. The one that jumps off the page is the Broncos No. 1-ranked offense going against the Seahawks top-ranked defense. That alone makes this game worth watching.
But that's all about football and the Super Bowl has certainly morphed into something much more than just a game. There are endless hours of pregame shows, a variety of performers, sometimes legendary commercials and of course, lots of food for those not hearty enough to brave the elements at the NFL's first-ever outdoor Super Bowl in a cold-weather city.
Rather than engage in a traditional (or serious) debate this week, Team PFW is weighing in with the reasons we're most interested in on Sunday. We even dusted Fred out of mothballs and made him participate.
Samsonite Make Your Case question: What are you most looking forward to on Sunday?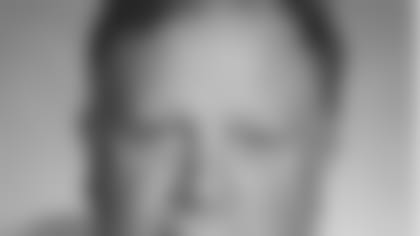 PFW's Fred Kirsch says ...
A good game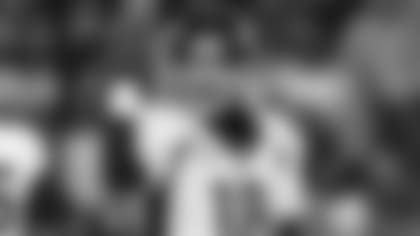 That's really it because I have reasons to be happy for both teams if they win. For example, I like Wes Welker and unlike a lot of Patriots/Tom Brady fans, I don't believe Peyton Manning winning another Super Bowl takes away from Brady's legacy. Although, it might be nice for Eric Decker to drop a couple balls in the hopes his price goes down just a little if the Patriots decide to make a run at him.
On the other hand, I have nothing but good things to say about Pete Carroll and his time as Patriots head coach so I'd be happy for him if his team got the Lombardi.
Besides the game, I'm also looking for a good non-football story line. We've had lights going off, wardrobe malfunctions, streakers ... we need to keep it going. Maybe this year there can be a N.J. vs N.Y. melee in front of the Bruno Mars stage or Chris Christie ordering the closure of two out of every three bathroom lines.
--FK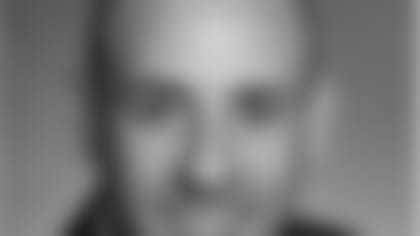 PFW's Erik Scalavino says ...
Entertainment
With the Patriots not taking part in this year's Super Bowl, I'm most anxious to hear the musical performances. When it comes to the national anthem, I'm a traditionalist – not a fan of flowery embellishments and personal interpretations – and have long been a fan of opera diva Renée Fleming (saw her perform in Providence a couple Januarys ago), so, I'm excited to hear what promises to be a gorgeous rendition from one of the world's most talented sopranos.
Then at halftime, I'm looking forward to seeing how Bruno Mars fares. I like a lot of his songs, though I'm not such a big fan of his invited guests, the Red Hot Chili Peppers. However, I'm curious how that seemingly incongruous mix of musical acts will complement one another.
--ES PFW's Paul Perillo says ...
Food
What, you were expecting me to break down Seattle's intricate coverage schemes?
When you don't have a vested interest in the game, Super Bowl Sunday to me becomes a party. It also happens to coincide with my oldest son Will's birthday, so the Perillo house is loaded with plenty to eat. From chips and dips to calzones and wings to pasta – and that's not including the sundae bar we break out just before kickoff!!!
I guess the diet starts after the season, but for one more day I'll enjoy football's biggest game without the stress of worrying about who'll win – or my cholesterol level.
--PP Commercials
When not covering a Super Bowl that the Patriots are playing in from the "auxiliary press" area, aka the back row of the upper deck stands, the biggest game in all of sports becomes my favorite made-for-TV event. That means first and foremost I'm rooting for an entertaining evening of action, one that might include a few lead changes, big plays and a game that comes down to the final few minutes before being decided.
But it also means that the TV commercials are a part of the overall entertainment factor. When else can I think about hot chicks, talking animals and funny children without landing myself in a padded room? But on Super Bowl Sunday those three are key factors, in some form, to the formula for a memorable $4 million ad. Heck, even the bad commercials entertain me knowing that some company flushed its money down the toilet while I was taking my own beer-brewed, wing-aided bathroom break.
Bring on a good game and bring on the busty blonde babes in bikinis selling everything from Internet domain names to cheeseburgers. It's football and capitalism coming together in the most entertaining day of the year! And I'll be enjoying every minute of it.
--AH
Now it's the fans turn to cast their vote in this week's Samsonite Make Your Case poll question.
http://polldaddy.com/poll/7762144/