The start of NFL free agency is just around the corner. Beginning on Saturday teams can talk with the certified representatives of the guys who are set to hit the market when free agency opens on March 12 at 4 p.m.
The Patriots hit the official start of the offseason and team-building process with a reported $25 million in cap space with which to work. Obviously that money could be spent on re-signing some of New England's own free agents, including the Big Three of Wes Welker, Aqib Talib and Sebastian Vollmer.
But there are also plenty of options available elsewhere as Bill Belichick's team looks to improve its defense and diversify its offensive attack in an effort to get back over that Super Bowl hump.
So that leads us to this weeks' question, one that seems simple but really has a multitude of responses. Who should be the Patriots top target when free agency opens? PFW's Paul Perillo says ...
John Abraham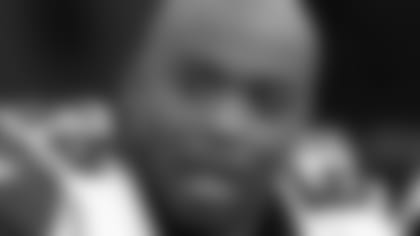 Abraham had nearly 20 sacks the last two seasons and more than any Patriots player this past fall. He may not be as good as he once was and wasn't worth his deal with the Falcons, which is why he's available. But New England needs to add a veteran pass rusher to a youthful mix. Abraham is still more than good enough to produce on the field in a situational role, while he should also be able to tutor young players like Chandler Jones. The defense is the first priority and improving the pass rush with a guy like Abraham is at the top of the to-do list!
--PP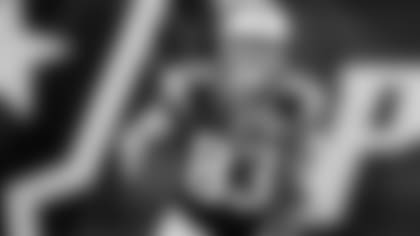 I know most people want the Patriots to dive into the open waters of free agency and make a cannon ball splash. I'd rather see them pay attention to part of what has made the team great over the last six years and get a deal done with Welker. If Welker leaves then no one really knows what the offense will look like moving forward for a team that's failed to develop/add talent at receiver for a number of years. Can Tom Brady survive without No. 83? Of course he can. But he'll be better off if New England keeps Welker and adds to the offense. I'd rather see the team take one step forward this spring with the addition of an actual outside threat, rather than one step forward and two steps back if Welker is somehow allowed to get away. Re-sign Welker and then move on from there.
--AH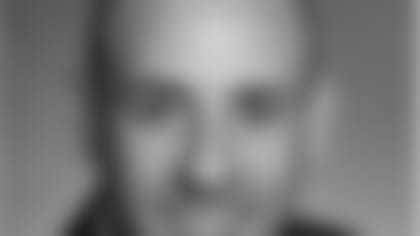 PFW's Erik Scalavino says ...
Mike Wallace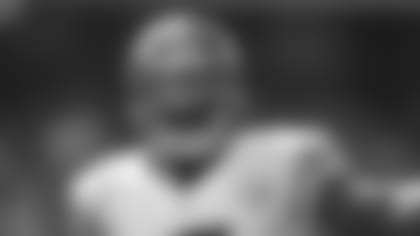 The Patriots need playmakers on both sides of the ball, and on offense that need is greatest outside the numbers. Brady needs a big-play threat on the outside to stretch the defense and give the rest of his weapons a better chance to make plays in the middle. Wallace is a dynamic, speedy, game-changing weapon on the outside. He has the ability to run right by people and with all of New England's other options would get a chance to do just that with regularity for the Patriots. Belichick has the money to spend and can put his offense over the top, quite literally, with an aggressive pursuit of a guy like Wallace. Points win games in today's NFL and Wallace would help Brady score a lot more points, especially in the postseason where the offense has bogged down a bit in recent years. Go get Wallace!
--ES
**Now it's the fans turn to cast their vote in this week's Samsonite Make Your Case poll question.
http://polldaddy.com/poll/6949079/ **