It's that time of year again for the event not even the heartiest of draftniks knows too much about. Yes, the 2013 NFL Supplemental Draft is scheduled to begin electronically Thursday at 1 p.m. ET.
NFL.com has confirmed with the league that teams were alerted of the eligible players on July 2. The news of the eligible players first was reported by CBS Sports.
The six eligible players are: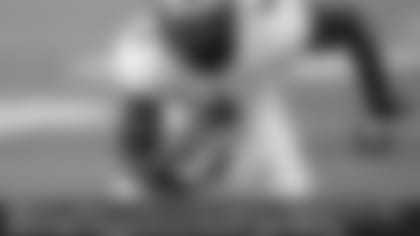 DE Toby Jackson, Central Florida
WR DeWayne Peace, Houston
DB Damond Smith, South Alabama
Unlike Josh Gordon, who went in the second round to the Cleveland Browns last year, there isn't an obvious draft pick among this group. At least one player has been drafted four straight years, a streak that might come to an end this year.
Here's how the supplemental draft works: Teams make bids to the league for players in the supplemental draft pool. However, any team that makes a pick in the supplemental draft will forfeit a corresponding selection in the following year's NFL draft. The supplemental draft is carried out via email among teams.