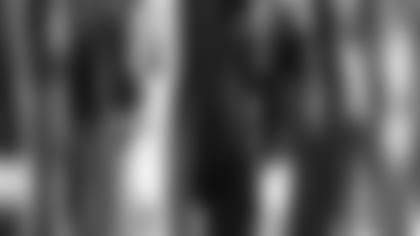 ]()
            He may be 37, coming off his 13th NFL season and recovering from offseason surgery to repair a torn pectoral muscle, but Patriots cornerback Otis Smith has no plans of slowing down. According to his agent, James Solano, the veteran cover man has every intention of returning to the New England defensive backfield in 2003 and re-claiming his starting job.  

"He tore his pectoral in the Tennessee game and had surgery to repair it," Solano said. "There has been no talk of retirement or anything like that on our part. He is rehabbing and will be ready to go."
Smith is coming off of a somewhat tumultuous 2002 season in which he made some key plays, but also drew criticism for giving up a number of big plays in the passing game. In 14 games Smith tallied 51 tackles, two interceptions, seven passes defensed, two forced fumbles, one fumble recovery and five special teams tackles.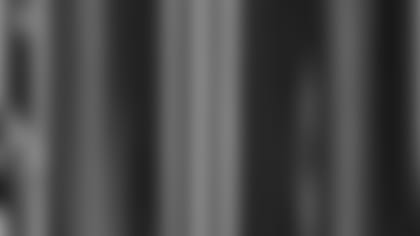 ]()
            And while Smith did give up some deep passes in coverage, those breakdowns probably weren't nearly as frequent as they were perceived to be. The veteran corner also became a noticeably physical presence against the running game. Not only is he a good tackler, but he also showed a willingness to take on blockers and force runners back to the inside.  

It may be that physical style that has bred quiet speculation of late that Smith could be a candidate to move to free safety. But according to Solano neither he nor Smith has discussed such a move with anyone in the New England organization.
"No one has mentioned a position change to either him or me," Solano said. "Everything seems to be on course as usual. If this coaching staff feels he could help the team at safety, then Otis would be open to that. But we haven't discussed anything like that. Otis is prepared to continue doing what he has been doing and expects to be at corner for the next few years."
Solano also said that he talked personally in a casual conversation with Patriots Head Coach Bill Belichick last week in Indianapolis and that nothing was brought up in regards to the position move, retirement or contracts. Smith has a relatively cap-friendly contract so Solano doesn't expect to have to address that area this offseason.
With Smith on Injured Reserve for the final two games of the season the Patriots, and fill-in corner Leonard Myers, had a drop off at corner opposite Pro Bowler Ty Law. While Myers appeared fully recovered from the double-groin surgery that had kept him on the sidelines for the better part of the season, the second year corner didn't make enough plays in coverage and gave up key touchdowns.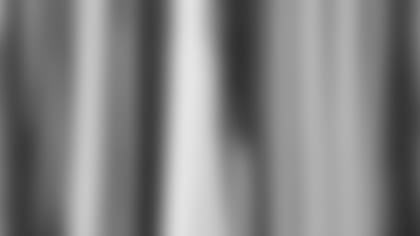 ]()
            And while there is a good chance New England will look to add depth at corner both through the draft and free agency, Smith is preparing to return and claim a job that has been his for the better part of the last three seasons. Seemingly every training camp there is talk of Smith having to fight to keep his job, and this year will likely be no different. But it's a fight that Smith plans to continue winning