Just about one week from now, several college kids will become members of the New England Patriots as part of Bill Belichick's third draft class. With that in mind, we'll take a position-by-position look at the current roster to assess the likely areas the team will focus on during the draft.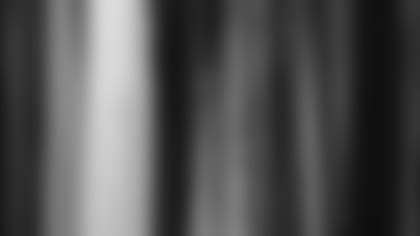 ]()
            The one set of positions New England has under control is the kicking game specialists, where kicker **Adam Vinatieri**, punter **Ken Walter** and long-snapper **Lonie Paxton** are all well-entrenched on the roster. Vinatieri and Walter both got extended contracts within the last year, and Paxton has yet to deliver a faulty snap in his two seasons.  

Following the draft the Patriots are likely to add an extra punter and/or kicker just to get them through mini-camps and training camp next summer. First-year free agent Ryan Benjamin is already on the roster to provide some relief and competition for Paxton at the long-snapper spot.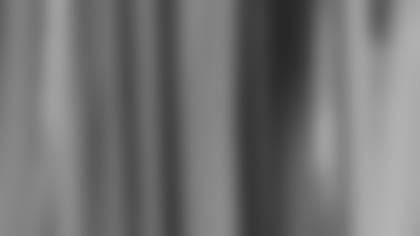 ]()
            Every other position will be fair game for the Patriots in the draft. Odds are the Patriots will look to add a quarterback on Day Two of the draft, especially if **Drew Bledsoe** is dealt. Belichick made it clear Thursday that he has no plans to make any moves concerning Bledsoe before the draft, but a draft-day transaction on Saturday is clearly a high possibility.  

If Bledsoe goes anywhere, it would leave Tom Brady and Damon Huard as the only quarterbacks on the roster. Again, Belichick never commits to anything, except to say that the best players will play. However, it would be a pretty big shock if anyone other than Super Bowl MVP-Brady handles the starting job next season. Huard is a solid backup, but the Patriots won't go into the season without a third-string player. Most teams don't go into training camp with any fewer than four quarterbacks, so a rookie free agent also appears likely.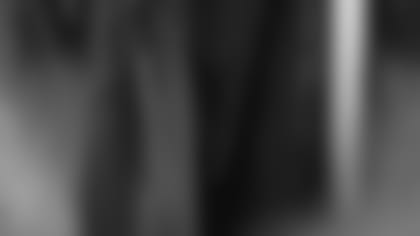 ]()
            The situation is pretty similar at both running back positions. For the first time in years New England does not have to place a high priority on finding a feature back for the season. **Antowain Smith** re-signed with the team for what breaks down to at least a three-year deal. Behind him the entire backfield returns, with **J.R. Redmond**, **Kevin Faulk** and **Walter Williams** at running back.  

It is not out of the question for a running back to be added in the lower rounds if Belichick and his staff see value in a player. Even with Smith in place, there are questions as to whether Redmond or Faulk could handle a full load if Smith went down, and Williams is untested after spending his entire rookie season on injured reserve. Redmond handled much of the third-down back duties late in the season and excelled at times, particularly in the postseason. Faulk's roster spot could be tenuous heading into training camp next summer.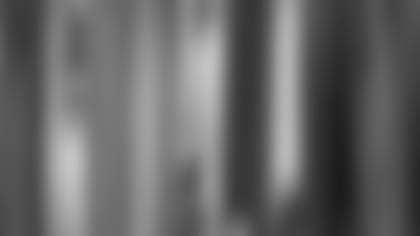 ]()
            The drafting of a fullback could qualify as a shock. **Marc Edwards** came on board last year and quickly became a key contributor on offense. His arrival allowed **Patrick Pass** time to make the transition from running back without much pressure. Pass was a strong special teams presence and should continue to grow with a second season working at fullback. Behind Edwards and Pass is newcomer **Scott Dragos**, who, like Pass, is more of an H-back. Dragos is a three-year veteran who was with Chicago last season.  

Check back Monday as we take a look at the wide receiver and tight end spots