New England has submitted its list of five unprotected players for the draft, and the list includes defensive end Willie McGinest and linebacker Ted Johnson.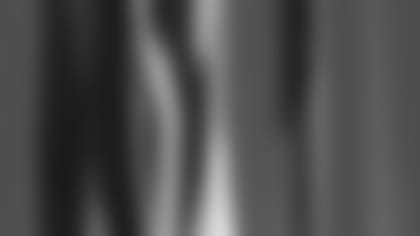 ]()
            McGinest and Johnson have been key figures in the Patriots defense when healthy. Still capable of making plays, both have had problems staying on the field.  

The No. 4 overall pick in 1994, McGinest started a career-low five games, and played in 11, the second-lowest total of his career. Despite missing five games, he had six sacks in the regular season and two more in the playoffs, including one for a 16-yard loss against St. Louis in the Super Bowl.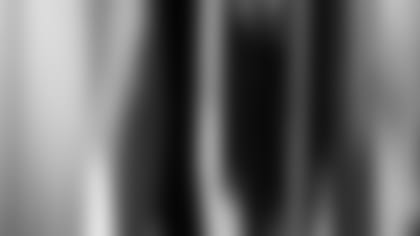 ]()
            Johnson, a second-round pick in 1995, missed four games this season and 21 over the last four, had a career-low 46 tackles in the regular season. After missing the season opener, he started strong with 42 tackles from Week 2-9, but then he missed three games.  

With Johnson and Bryan Cox out, Tedy Bruschi stepped in at middle linebacker and New England switched to a mainly 4-3 front that worked very well.
Also on the list were cornerback Terrance Shaw, free safety Matt Stevens and wide receiver Charles Johnson. Only Stevens, who signed before the season finale of 2000, was with the team before last offseason.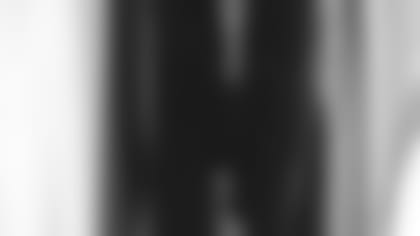 ]()
            Shaw saw most of his action as a special teams player and extra defensive back. He started three games when the Patriots opened in nickel packages and finished with 21 tackles and four passes defensed. He was expected to battle for a starting job until a shoulder injury kept him out of most of training camp.  

Stevens was also a special teams guy who rotated all season at free safety with Tebucky Jones. He started four games and had 37 tackles, one interception and a fumble recovery.
Both Shaw and Stevens could be expendable in the future. New England has youngsters Leonard Myers and Brock Williams at cornerback, and Hakim Akbar at safety. Williams missed all of 2001 with a knee injury suffered before training camp, while Myers and Akbar saw limited time as rookies. Akbar's season was cut short by injuries suffered in an auto accident, but he expects to return to full health.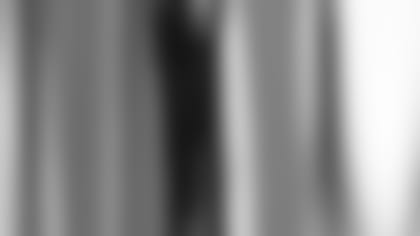 ]()
            Charles Johnson started two of the 14 games he played and was a solid run-blocker from the outside. He never really got going as a receiver though, finishing with a career-low 14 catches in the regular season. His best game was Week 11, when he caught two passes for 44 yards, including a 24-yard touchdown against New Orleans. After that he did not catch a pass until getting two for 22 yards in the AFC Championship game in Pittsburgh.  

The most the Patriots can lose in the expansion draft is two players. Once a player is taken, the team can pull one player back. If a second player is taken, the remaining two automatically go back to the team.
Houston will have its expansion draft on Feb. 18 and must select 30 players excluding any restricted free agents or spend 38 percent ($27.24 million) of the $71.7 million salary cap for 2002. The Texans could select as many as 42 players