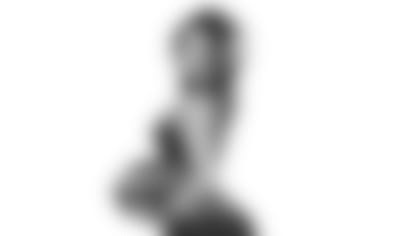 *1. Favorite book?  * 
"The Other Boleyn Girl" 
*2. Favorite movie?   *
"Practical Magic" 
*3. Favorite Pats Player? *  
Marcus Cannon - Go Frogs!
*4. Go-to Pre game meal?  * 
I usually have a combination of snacks like a Quest bar, yogurt and granola, banana and peanut butter and some other fruit. 
*5. Go-to Dunkin order?   *
Water … I am loyal to Starbucks
*6. Favorite Candy?   *
Chocolate 
*7. Go-to workout song?  * 
"679" by Fetty Wap
*8. Favorite musician? *  
Blake Shelton 
*9. Most proud of?   *
Passing the RD (Registered Dietitian) Exam
*10. If you could visit anywhere? *  
New Zealand