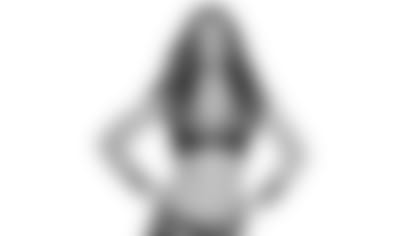 *1. Favorite book?  * 
Breakfast with Buddha
2. Favorite movie?   
Garden State
*3. Favorite Pats Player?  * 
Danny Amendola
4. Favorite Pats Moment?   
Cheering in the cold during the AFC playoff game against the Ravens this past season. That was a nail biter!
5. Go-to Pre game meal?   
Any wrap or salad from Trader Joe's
*6. Go-to Neflix show?   *
I haven't seen any series that were made specifically for Netflix, but I love to
*7. Favorite Candy?   *
Twizzlers or grape-flavored Airheads
8. Go-to workout song?    
"Wild Boy" by MGK
9. Most proud of?   
Bringing my college dance team to their first UDA national championship my senior year.
10. If you could visit anywhere?    
I would take a tour around the United Kingdom and see where my family lived in Ireland and England.