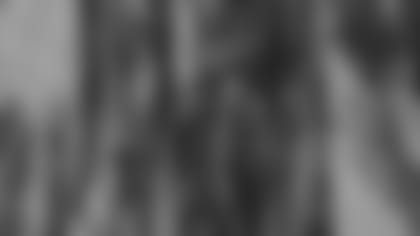 ]()
            A message from New England's favorite mascot:  

On July 10, 2004 I wrapped up the 12th Annual Celebrity Mascot Games in Orlando, FL. Over 30 mascots from the NFL, MLB, NHL, NBA, and NCAA competed in games such as the Wacky Wheel Wobble, Jousting, Wheelbarrow Relay, Tricycle Race, and Jumbo Soccer, among others.
A short list of mascots who attended this year's event included Stuff from the Orlando Magic, Billy from the Buffalo Bills, Sir Purr from the Carolina Panthers, Thunderbug from the Tampa Bay Lightning, Roary from the Detroit Lions, and my Boston buddy Blades from the Bruins.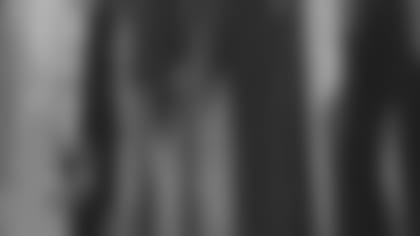 ]()
            I was a rookie at the games but, I was still introduced as, "CELEBRATING A SUPER BOWL CHAMPIONSHIP EVERYWHERE HE GOES...from the New England Patriots...PAT PATRIOT!" (It's great to be the best mascot.)  

Proceeds from the Celebrity Mascot Games benefit "New Hope for Kids", an Orlando based charity that grants wishes for children suffering from life threatening illnesses. The Mascot Games have raised more than $200,000 for "New Hope" since their inception in 1992. Everyone came out a winner at the mascot games.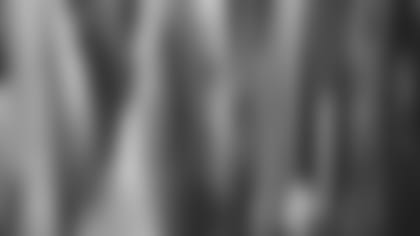 ]()
            Until next time, Eskimo Up