While Bill Belichick and the Patriots will be busy selecting their next rookie class in the draft, former Pro Bowl tight end Ben Coates will be making an appearance at the Greensboro Prowlers-Mohegan Wolves Arenafootball2 game on April 26.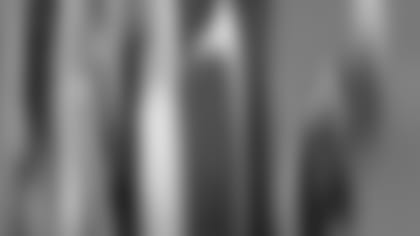 ]()
            Coates, who retired from the NFL in 2001 after 11 seasons (nine with the Patriots), was the offensive coordinator/offensive line coach at his alma mater, Livingstone College, in 2002 and several of his players are currently members of the Prowlers. Coates will sign autographs for fans and make an appearance for Livingstone as well.  

Coates went to five Pro Bowls as a member of the Patriots and is fourth on the all-time tight ends receptions list with 499. He was released before the start of the 2000 season before hooking on with the Baltimore Ravens. He was a member of the Ravens Super Bowl club that year.
The Greensboro Prowlers are in their fourth season in Arenafootball2, the league that filters players to the Arena League. For more information, check out the team's website at www.greensboroprowlers.com.