FOXBOROUGH, Mass. - For the second year in a row, eight members of the New England Patriots have been selected to the Pro Bowl.
Quarterback Tom Brady, DE Andre Carter, TE Rob Gronkowski, G Logan Mankins, WR Mathew Slater (special teams), G Brian Waters, WR Wes Welker and DT Vince Wilfork have been selected to represent the New England Patriots and the AFC in the 2012 Pro Bowl on January 29 at Aloha Stadium in Hawaii. The seven positional players were selected as starters
It is the seventh Pro Bowl selection for Brady (2001, 2004, 2005, 2007, 2009, 2010 and 2011), sixth for Waters (2004, 2005, 2006, 2008, 2010 and 2011) and fourth for Mankins (2007, 2009, 2010 and 2011), Welker (2008, 2009, 2010 and 2011) and Wilfork (2007, 2009, 2010 and 2011).
Carter, Gronkowski and Slater earned their first Pro Bowl invitations.
Both of the Patriots starting guards were named starters on the AFC Pro Bowl squad. It is the fourth time that Waters will go to the Pro Bowl paired with a starting guard from the same team. Waters and his Kansas City teammate Will Shields were starters in the Pro Bowl in three straight seasons (2004-2006).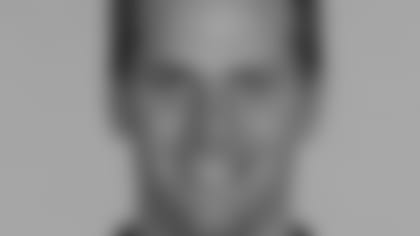 Brady enters the final week of the season with 4,897 yards passing and 36 touchdowns. The 4,897 passing yards are the fourth highest single season total in NFL history. He needs 103 yards to become the third NFL quarterback to reach 5,000 passing yards in a single season. Brady has a career-best 10 300-yard games in 2011 and a streak of 31 consecutive games with at least one touchdown pass. He moved into sixth place all-time with 297 career touchdown passes and is sixth in total wins as a starter with 123 victories. Brady set a franchise record with 517 passing yards in the 2011 season-opener at Miami to become one of 11 passers to break 500 yards. In Week 2 vs. San Diego, he became the first of those 11 to follow up a 500-yard passing game with a 400 yard passing game after throwing for 423 against the Chargers.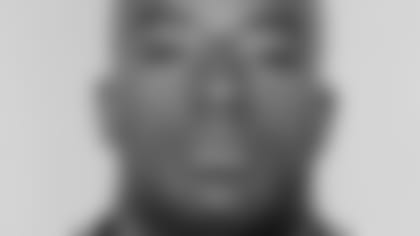 Carter earned his first Pro Bowl selection after registering double-digit sacks for the fourth time in his career with 10.0 sacks. He tied a franchise record with 4.0 sacks in the victory at the New York Jets on Nov. 13, 2011 and was named AFC Defensive Player of the Week for his performance. Carter had three games in 2011 with two or more sacks.
Gronkowski is going to his first Pro Bowl after having a record-setting season in 2011. He set an NFL record for most touchdowns by a tight end in a single season with 16 (15 receiving and 1 rushing). His 15 receiving touchdowns are the most in a season by a tight end, breaking the previous record of 13 held by Antonio Gates (San Diego in 2004) and Vernon Davis (San Francisco in 2009). Gronkowski also set the franchise record with 1,219 receiving yards, surpassing the previous mark of 1,174 held by TE Ben Coates in 1994. He needs 72 yards in the final game to set the NFL record for a tight end currently by Kellen Winslow who had 1,290 yards receiving with San Diego in 1980.
Mankins is going to his fourth Pro Bowl, including his third consecutive. He went to his first Pro Bowl in 2007 when he became the first Patriots guard to earn a Pro Bowl selection since 1985 when Pro Football Hall of Famer John Hannah went to his ninth career Pro Bowl. The Fresno State product is in his seventh season with the Patriots since being selected in the first round (32nd overall) of the 2005 NFL Draft. Since entering the starting lineup in 2005, Mankins has helped the New England offense finish in the Top 10 on offense five times. The 2011 New England offense is currently ranked second in the NFL.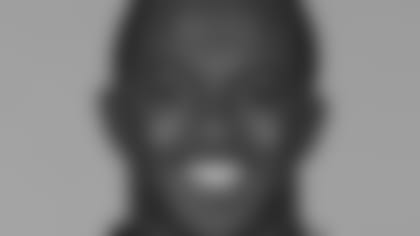 Slater is going to his first Pro Bowl. He enters the final week of the season with a team-leading 17 special teams tackles. Slater, a Special Teams Captain for the 2011 season, has been a productive member of the Patriots special teams units since joining the team as a fifth round draft pick out of UCLA in 2008.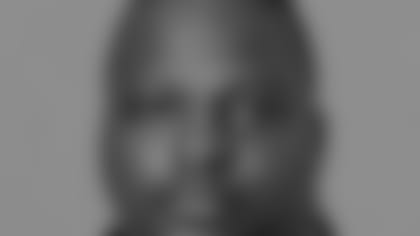 Waters was signed by the Patriots as a free agent on Sept. 4, a week prior to the start of the regular season, and has started all 15 games for the Patriots at right guard. With Waters in the lineup, the Patriots offense is currently ranked second in the NFL. It is Waters' sixth Pro Bowl and second straight after earning the honor last season with Kansas City.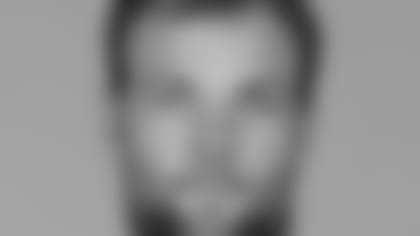 Welker has been selected to the Pro Bowl four straight seasons. He is leading the NFL with a franchise record 1,518 yards on 116 receptions. Welker has 20 more receptions than the next wide receiver (Roddy White with 96). Welker reached 1,000 yards in 2011 for the fourth time as a member of the Patriots. The four 1,000-yard seasons are the most by a Patriots receiver in franchise history. He is the third player in NFL history with four 100-catch seasons, joining Marvin Harrison and Jerry Rice. Since joining the Patriots in 2007, Welker leads the NFL with 548 receptions.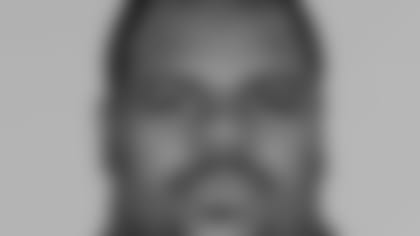 Wilfork earned his fourth Pro Bowl selection overall and third straight Pro Bowl honor. He enters the final week of the season leading the Patriots defensive line with 71 total tackles, 2.5 sacks, two interceptions, one forced fumble and two fumble recoveries, including one that he recovered in the end zone for a touchdown. Since being selected in the first round (21st overall) of the 2004 draft out of Miami, Wilfork has helped the Patriots defense finish in the top 10 in points allowed on six occasions (2004, 2006, 2007, 2008, 2009 and 2010).