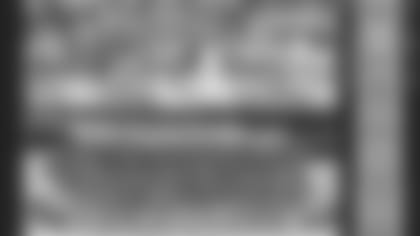 As part of the 25th anniversary celebration of the 1985 AFC Champion Patriots team and The Hall at Patriot Place presented by Raytheon's exhibit honoring that team, all Hall guests will receive a 1985 team poster with their paid admission to The Hall on the following weekends:
Dec. 4-6
Dec. 10-12
Dec. 31-Jan. 2
What's the significance of those weekends? Those weekends feature games against opponents that the 1985 Patriots faced in their postseason run to Super Bowl XX. The Patriots host the Jets Monday, Dec. 6, visit the Bears on Dec. 12 and host the Miami Dolphins on Jan. 2.
The Patriots defeated the Jets, Raiders and Dolphins - all on the road - to reach Super Bowl XX where they fell hard to the Chicago Bears.
So don't miss out on this special offer available three weekends only. Call 508-698-4800 for more information.