Getting to Know: Logan Ryan, CB
With the 83rd overall pick of the 2013 NFL Draft the Patriots selected cornerback Logan Ryan from Rutgers. Get to know the newest Patriot now.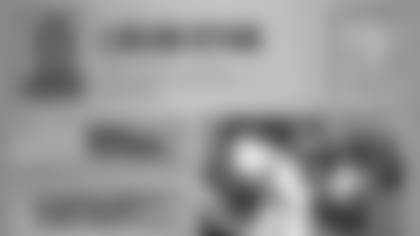 This article has been reproduced in a new format and may be missing content or contain faulty links. Please use the Contact Us link in our site footer to report an issue.