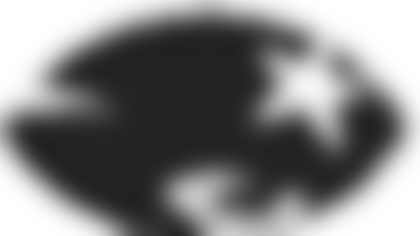 Beginning in 2006, the NFL will implement flexible scheduling for seven of the final eight weeks of the regular season. This will allow the NFL to bring more attractive matchups to NBC's national audience late in the season. Sunday games during Weeks 10-15 and Week 17 will be eligible to be moved into the prime time slot. Week 16 is a holiday weekend and will not be subject to changes. Games scheduled for Monday, Thursday or Saturday will not be moved.
Twelve days prior to each flex week, the NFL will select (after consultation with CBS, FOX and NBC) and announce a featured game that will be moved from 1:00 to 8:15 p.m. ET, as well as any games moving from 1:00 to 4:15 p.m. ET. For the Week 17 games, the decision may be made on six days notice to ensure a Sunday night game with playoff implications. Season ticket holders will be notified of any changes via e-mail. Please make sure that the Patriots ticket office has your proper contact information on record. Changes will also be communicated via print, radio and television media as well as posted on patriots.com and NFL.com. Fans should anticipate possible changes and plan accordingly. No ticket refunds will be made on account of any schedule changes.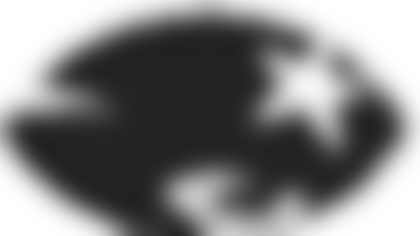 Approximately 220,000 people suffer from cardiac arrest each year in the United States. Studies have shown that there is only a 5-7 percent survival rate in victims that wait for EMS to arrive at the scene as opposed to 60 percent that survive with immediate defibrillation from an Automated External Defibrillator (AED).
With this in mind, AEDs have been installed in key areas throughout Gillette Stadium and designated stadium personnel have received CPR/AED training in the event of an emergency. This program will assist in the delivery of defibrillation within the first critical moments after sudden cardiac arrest.
Use of an AED is meant to provide a life-saving bridge during the first few critical moments it takes for emergency personnel to arrive. Upon arrival of emergency medical personnel, patient care shall be transferred.
Sudden cardiac arrest is when the heart stops pumping after an abnormally fast heart rhythm. A person loses consciousness and emergency treatment, such as external defibrillation, may return the heart to a more normal rhythm. If you are witness to any patron suffering from cardiac arrest, please notify your nearest usher or TeamOps security representative immediately.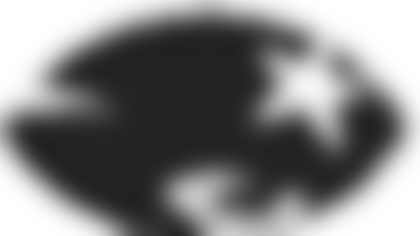 TeamOps takes Gillette Stadium security in house
Gillette Stadium security will have a new look for 2006. TeamOps is the name of the newly-formed security team. Its operations will be coordinated by Vice President of Security and Front of House Operations, Mark Briggs, and will be directed by TeamOps' Operations Manager, Jason Stone.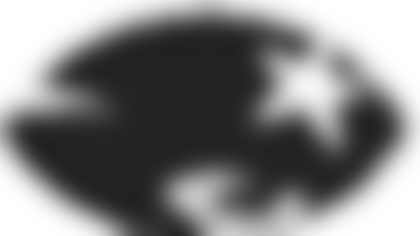 Gillette Stadium Development:
The landscape surrounding Gillette Stadium is about to undergo an exciting change, as a major development pro-ject launches this year. The project will bring popular new entertainment and retail outlets to the area.
The first phase of development will begin this fall with the construction of Bass Pro Shops Outdoor World, America's most popular outdoor superstore. Bass Pro Shops brings the sights and sounds of the outdoors indoors, with museum-quality wildlife dioramas, murals, waterfalls and aquariums stocked with native fish. Their award-winning stores are known for having the widest selection of outdoor merchandise and apparel. They also feature laser galleries, climbing walls and expansive boat showrooms. The new Bass Pro Shops will also feature the store's famous Islamorada Fish Company Restaurant.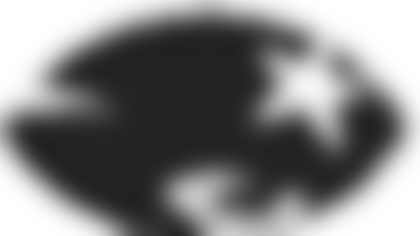 Due to the ongoing development of the property surrounding Gillette Stadium over the next couple of seasons, fans can anticipate changes to our entrances and parking lots beginning in 2006. The new entrances and traffic plan are intended to improve access and egress for all our patrons. The P5 and P9 parking lot entrances have been eliminated as we continue to enhance the efficiency of our parking operation. In our newly configured parking plan, we encourage fans to follow the recommendations listed below.
Arriving from the north (P2, P4 or P10 north)
Please use Route 1 south (exit 9 off I-95). As you approach the stadium, use the left lane to enter P2 or the right lane to enter either P4 or P10 north.
Arriving from the south (P8, P6, P10 south)
Please use Route 1 north (exit 14A off I-495). As you approach the stadium, please use the right lane to enter P8 or the left lane to enter either P6 or P10 south.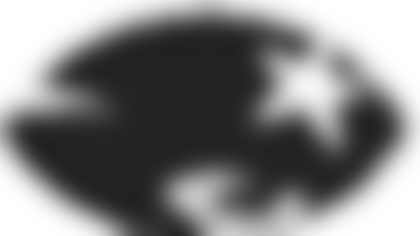 To improve the efficiency of stadium entry on the west side of the stadium, we have nearly doubled the number of entry points at the West Gate. To avoid last minute queuing, we encourage our patrons to provide plenty of time for entry. Lines are often the shortest approximately 60-90 minutes before each game.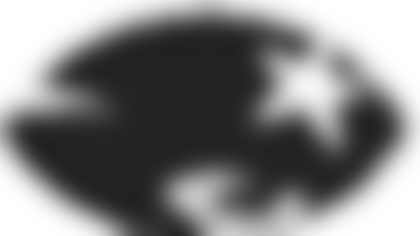 Designated Pedestrian Crossing:
To enhance the efficiency of our access and egress, we will now utilize three designated pedestrian zones to cross Route 1. South of the stadium, please use the bridge located between the P6 and P8 entrances. North of the stadium, please use the cross walk located at the P1 traffic light under the Route 1 northbound bridge. A third position is centrally located between those locations, closest to the P10 lot. Those locations are highlighted by the ( Star) symbol located on the map below. All patrons needing to cross Route 1 must use one of these locations.