Before Regan's junior year of high school and competitive dance team classes went remote, Sterling Academy of Dance was able to hold their 2nd annual Competition Gala where the dancers performed their competition routines for friends and family to launch the season. Regan's performance won 1st place for large group as well as an invitation to Nationals.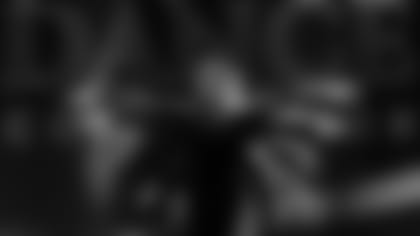 Regan and her family also went out to the local reservoir to pick up litter after an influx of visitors to the area. She filled two full trash bags!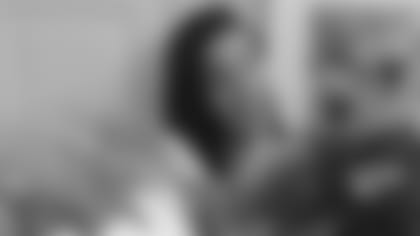 Regan's school also held a virtual spirit week where all community members were encouraged to show support for essential workers by wearing blue hearts for hope. Regan used her Junior Patriots Cheerleaders poms to help spread cheer.