In the Cheyenne language, the word "vohokase" means "light."
So, when Patriots left tackle Matt Light was deciding on a name for his outdoor adventure camp for Native American children this summer, he thought Vohokase would be appropriate.
However, a family on the Northern Cheyenne Reservation in Lame Deer, Montana already had that as a family name. But when they heard what Light was intending to do, they generously allowed him to use the name.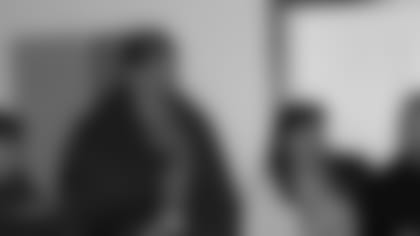 What Light is planning is to bring together Native American youth and a group of youngsters from Rhode Island for nearly two weeks this June for an intensive, but fun, outdoor experience, including a five-day football camp.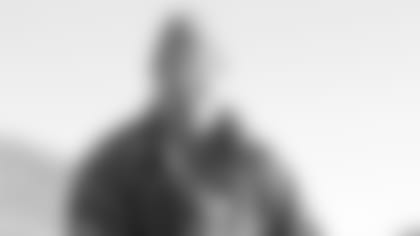 The first step toward establishing and promoting the camp came recently, when Light spent a week on the Northern Cheyenne Reservation hunting buffalo. The meat from that harvest will help feed hundreds of children at the Northern Cheyenne Boys & Girls Club.
Joining Light on the traditional buffalo hunt was Tom Mrva, CEO of Lighthouse Computer Services, whose Rhode Island-based company donated $15,000 to Light's charitable foundation.
That money will be used to help defray the heating costs at the Northern Cheyenne Boys & Girls Club for three months and to help purchase a bus for the youngsters who participate in programs of a nearby group called The Healing Tree.
"These kids have been to my home in Massachusetts and we are committed to continue to help these youth and youth from the New England area," Light declared.
"Wow, what a great time," Mrva added. "I enjoyed being able to participate in this unique experience while also being able to give back."
Light has another adventure planned in July – a golf adventure in Ireland.
He'll be part of the Southwest Ireland Charity Golf Tour, with a portion of the proceeds benefiting the Light Foundation, and fans are invited to join the excursion (for a fee, a portion of which will be tax deductible).
The six-day, five-night event takes golfers on a round at the famed Ballybunion Old Course, with its notable 15th hole, as well as the Waterville Course, The Dooks Links, Tralee, and Ring of Kerry.
Light will be among a number of other NFL stars on the trip, and fans who sign up will enjoy golf and good times with the players, all while helping Light's charitable cause.
Fans who are interested in either the youth camp or the golf trip can find more information at the Light Foundation website: www.mattlight72.com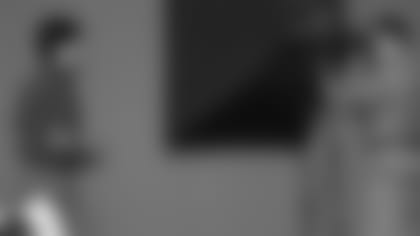 Light's teammate on defense, LB Tedy Bruschi, also took some time this offseason to help a cause that's important to him – surviving a stroke.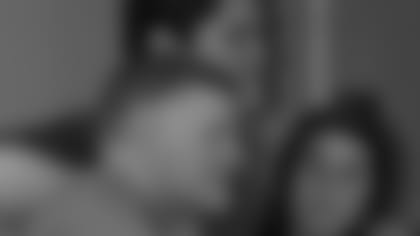 A number of New England residents who survived strokes were invited to Gillette Stadium's visitors' locker room recently to meet Bruschi, himself a stroke survivor.
There, they also posed for photos with Bruschi, which will be used by the American Stroke Association as part of what they're calling "a large-scale stroke awareness campaign." Bruschi and his new group of friends also filmed a public service announcement for the campaign.