Willie McGinest and the Patriots have agreed to terms on a deal to keep the veteran in New England and lower the player's hit against the salary cap. Barring unforeseen stumbling blocks, the deal will dramatically reduce McGinest's cap figure from the exorbitant $10.5 million he was scheduled to count against the 2003 cap.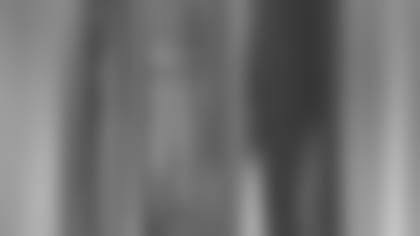 ]()
            McGinest was scheduled to receive a $5 million roster bonus this week and a $5 million salary for 2003, but when the new deal is finalized and signed he will not see either large sum. The defensive end had to do some similar restructuring to stay in New England last season and said early this offseason that he would be willing to do so again in order to allow him to remain with the Patriots, the only NFL team he has played for.  

McGinest played in all 16 games last season, including 10 starts. The nine-year veteran is not the dominant force that he was early in his career, though, and has developed into more of a situational player. He finished 2002 with 62 tackles, tied with Richard Seymour for a team-high 5.5 sacks, had one interception and tied for second on the team with 10 passes defensed.
McGinest's agent, Gary Uberstine, did not immediately return phone calls this morning, but the sides likely will complete and sign the deal by midnight Thursday to allow the Patriots to meet the NFL's new $74.8 salary cap.
McGinest is the Patriots active career sack leader with 57 and ranks fourth in franchise history in that department