The NFL is starting a new tradition right in Boston, as the world-champion Patriots get ready to battle the Colts on Thursday night for the official kick-off to the 2004 regular season. In anticipation of this event, the league is holding a week-long celebration in Boston for football fans of all ages.
The Boston Tee Party: NFL Kickoff Football Festival started this past weekend on Saturday, with an instructional clinic for area kids to learn the fundamentals of football and to discuss the importance of eating right and maintaining an active lifestyle.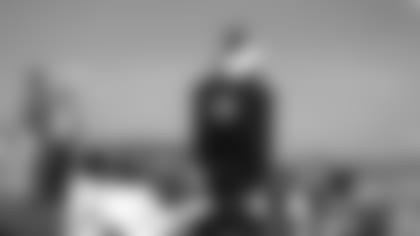 Patriots great Andre Tippett, along with current Patriots linebacker Larry Izzo, spoke to 40 Boston-area children about their experiences in pro football and then ran through some passing drills.
Other football-themed events include "Run to Daylight," sponsored by Ameriquest Mortgage, where fans can try to match strides for 40 yards; "Down and Out," sponsored by Visa, where fans attempt to run a pass pattern through a maze of simulated defenders to catch a pass thrown by an automated machine; and "Quick Release," sponsored by Campbell's, where fans can see how the speed of their passing compares to some of the greatest (and quickest) NFL passers.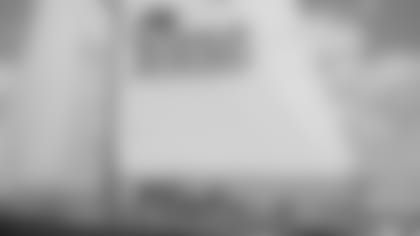 One unique highlight of this festival was the season sailoff where two champion America's Cup yachts, the Weatherly and American Eagle, went head-to-head in a race around Boston Harbor. The legendary Weatherly, winner of the 1962 America's Cup, represents the rich history and tradition of a winner's spirit and was decorated with the Patriots logos. The American Eagle sported Colts logos. The ceremony started with Andre Tippett speaking about the instructional clinic he held earlier in the day and Adam Vinatieri was on hand to say a few words and officially kickoff the 2004 season by kicking a football into Boston harbor to start the sailing match.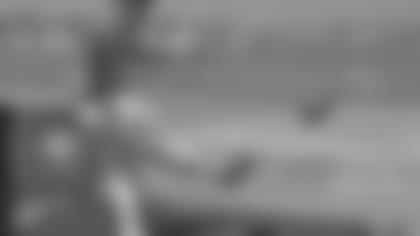 This festival is free and open to the public and runs through 6 pm today. Tickets are distributed at the front gates of the NFL Kickoff Football Festival, located at the Fan Pier Parking Lot in South Boston.