There has been no shortage of Patriots news over the first week of free agency, and while most of it has involved players coming, some has involved departures as well.
The latest example of the latter came Thursday morning when veteran safety Patrick Chung announced his retirement via Instagram.
Chung was one of eight opt outs for the Patriots in 2020 but there was optimism that he and the others would be returning this season when fellow safety Devin McCourty mentioned on his podcast that he believed that would be the case. Since then Marcus Cannon was dealt to Houston, Marqise Lee was released and now Chung has decided to retire.
Chung's absence will be felt, even at this advanced stage of his career. In two stints with the Patriots he emerged as a tough and versatile competitor who provided leadership throughout his tenure. He played as a traditional safety in coverage, in the box as a linebacker, worked on tight ends and set a tone that others followed in the secondary.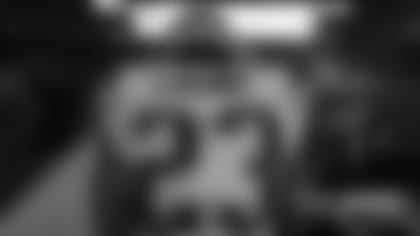 Originally drafted in the second round in 2009, Chung left for Philadelphia as a free agent in 2013. After just one season with the Eagles, he returned in 2014 and emerged as a more effective player. Bill Belichick often joked that it took him a while to figure out how to best use Chung, but once he did he referred to the safety as one of the best players in the league.
With Chung out of the picture in the secondary, the move to sign former Eagles defensive back Jalen Mills earlier in the week makes more sense. Mills is a similarly versatile player who can work at corner and safety and should be in the mix for a regular spot in the rotation on the back end.
Chung was part of three Super Bowl-winning teams in New England and leaves behind a legacy of toughness few could match.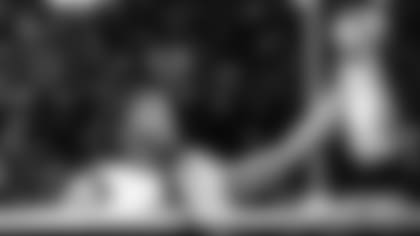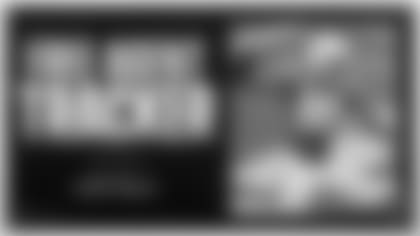 2021 Patriots Free Agent Tracker
Tracking all of the Patriots transactions during the free agent signing period.