The search for the 2022 New England Patriots Cheerleaders has begun and Preliminary Auditions are completely virtual this year! This has helped allow for unique opportunities that did not exist previously. Applications for both dancers and promotional cheerleaders are open now through February 25 online here. All interested individuals must fill out the online application, submit photos and provide a resume. In addition, dance candidates must submit a 45 second improv/freestyle video performance. This is an opportunity for candidates to showcase their abilities.
All virtual applications will be reviewed and in early March, decisions will be made about who will be moving on to the next round, Semi-Finals. Candidates who advance through will participate in digital interviews and will be sent choreography to learn and perform. Advancements will then be made to Final Auditions on Saturday, March 26 at Gillette Stadium where all candidates will perform in front of a panel of judges.
At Final Auditions, a group of candidates will be selected to move onto Boot Camp, a two-week period to work/train directly with the Patriots Cheerleaders staff and make final impressions. At the conclusion of Boot Camp, the 2022 Patriots Cheerleaders will be selected.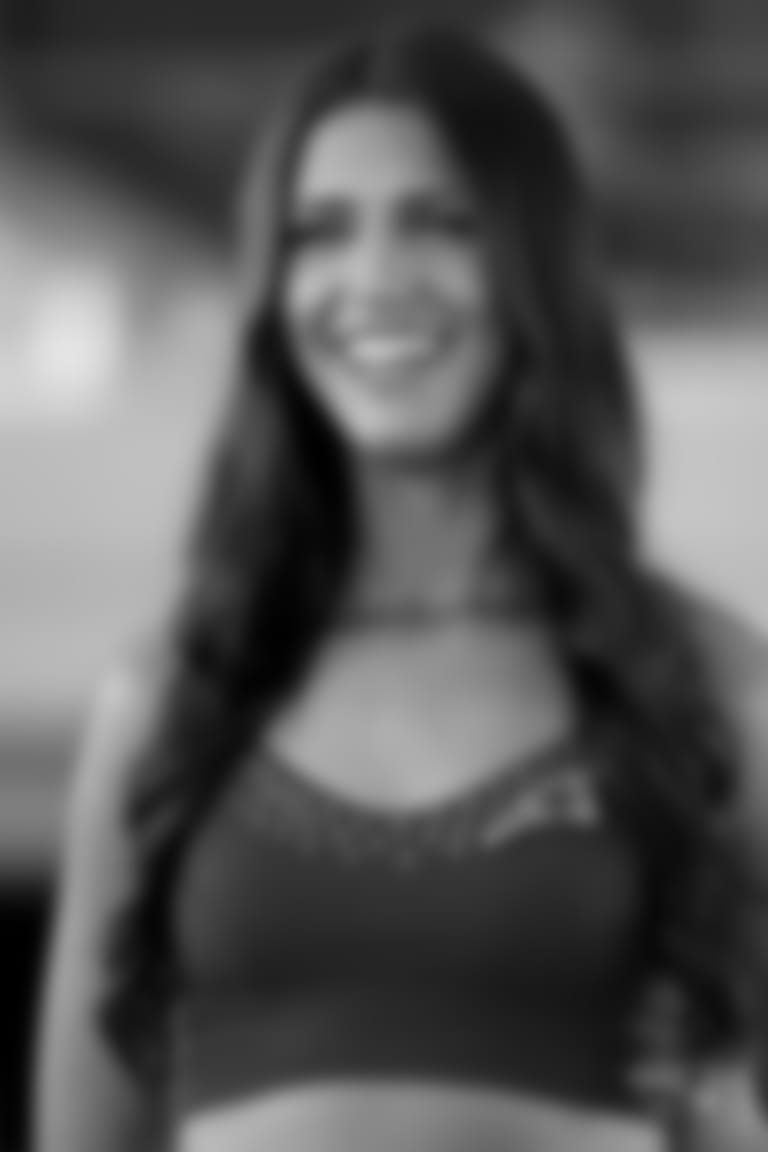 Throughout the past season, opportunities have been available for interested candidates to practice and learn from the current Patriots Cheerleaders to help prepare them for the audition process. Since October, squad members have taught virtual prep classes. In each class, cheerleaders teach a routine that reflects the style the squad performs at Gillette Stadium throughout the NFL season. The squad also offers fitness prep classes, as endurance is an important part of being a Patriots Cheerleader.
Like past years, the Patriots Cheerleaders hosted a workshop for anyone interested in auditioning. This year, it was held virtually on February 12 and led by this season's four captains: Julia, Lauren, Victoria S, and Alexis. They answered questions about the audition process and taught choreography, technique and gave advice about freestyle performances.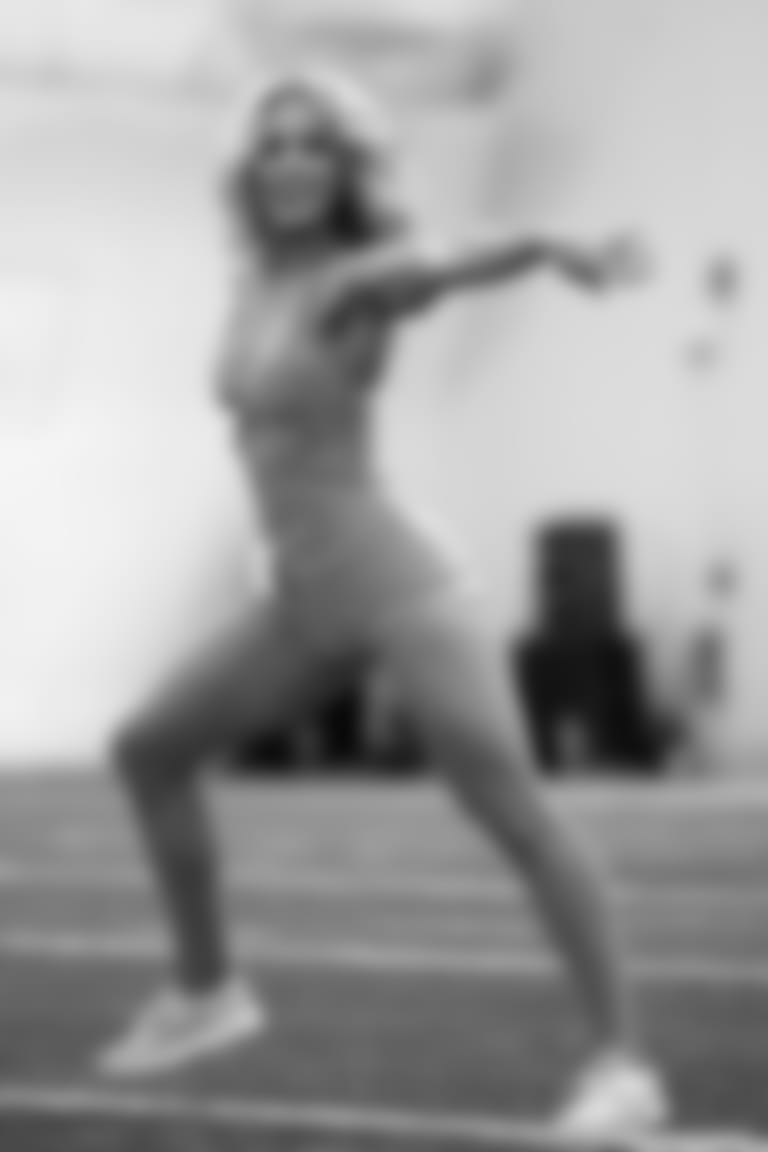 The virtual open round of auditions will come to an end on February 25, 2022. If you are interested in auditioning this year, make sure to submit your application and all required materials before midnight on that date. There will also be one more opportunity to learn from this year's squad in our final prep class on February 21. Registration is available online under the auditions section at Patriots.com/cheerleaders.
Stay tuned throughout the next few months as we select this year's New England Patriots Cheerleaders! The final squad announcement will come in early April.