Final auditions for the 2018 New England Patriots Cheerleading squad took place on Saturday, March 24th in the Premier Ballroom inside the Fox Tower at Foxwoods Resort Casino.  The show was free to attend and open to the public and drew a crowd of almost 1,000 guests, eager to cheer on the finalists!  85 finalists were chosen from approximately 325 preliminary applicants with the goal of earning a coveted position in Boot Camp; the last step of the journey to becoming a Patriots Cheerleader!  
The show was hosted by Patriots Radio Network color analyst, Scott Zolak, former New England Patriots Cheerleader and Miss Massachusetts USA 2017, Julia Scaparotti and Executive Director of the Hall at Patriot Place, Bryan Morry.
The night opened up with a first look at the 2018 finalists as they were introduced on stage by their home state. Women from all over New England and some as far as Texas, Idaho, and Florida, had an opportunity to showcase their talents.
The Patriots Cheerleaders were featured in both Muscle and Fitness Hers and Sports Illustrated just last year and are known for their level of physical fitness.  We're proud to say these ladies have many layers. They entertain thousands of fans on the sidelines at Gillette Stadium and they make appearances throughout the community, meeting fans of all ages and working closely with young cheerleaders. They're successful business owners, moms, medical students and teachers.  They enjoy photo shoots and gracefully embrace their confidence, poise and beauty, modeling swimsuits in their annual tropical calendar and video productions. The swimsuit walk was the first round of final auditions.   
Following the swimsuit round was a choreographed dance segment where the candidates performed routines they were taught about 3 weeks prior to the show.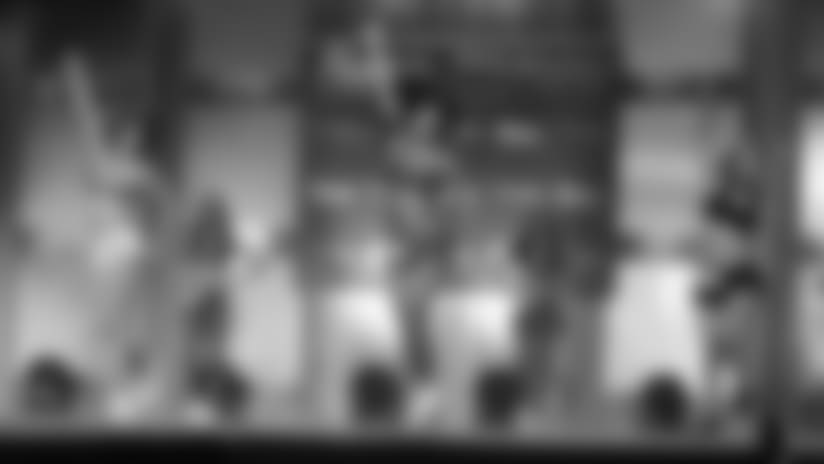 Next came the solo dance round. This gave the ladies an opportunity to show off their individual style as they chose their own music, choreography, and audition outfit.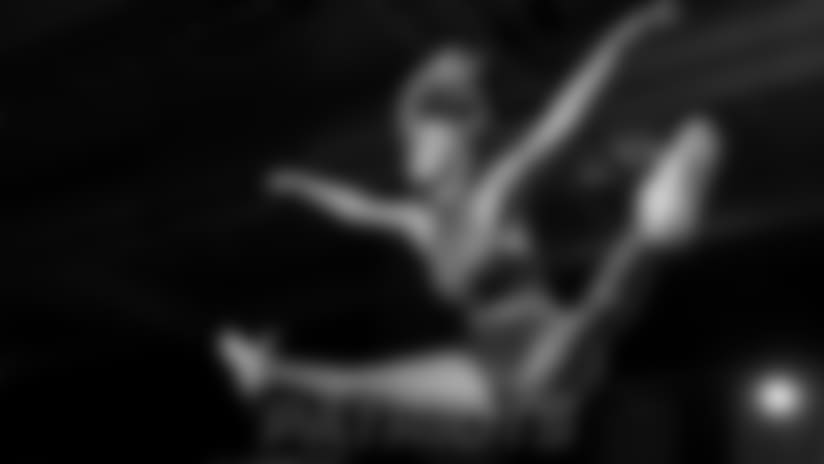 The competition ended with a fun fact round where each finalist had a chance to show off her public speaking skills. We learned about the many activities these ladies are involved in, outside of dance and cheerleading.  
The contestants weren't the only ones having fun!  The show included vocal performances by New England Patriots Alumni Cheerleader, Stephanie Petronelli.  Guests had a blast at the photo station and on the red carpet. The hosts also interacted with the attendees, holding a trivia contest and touchdown dance-off!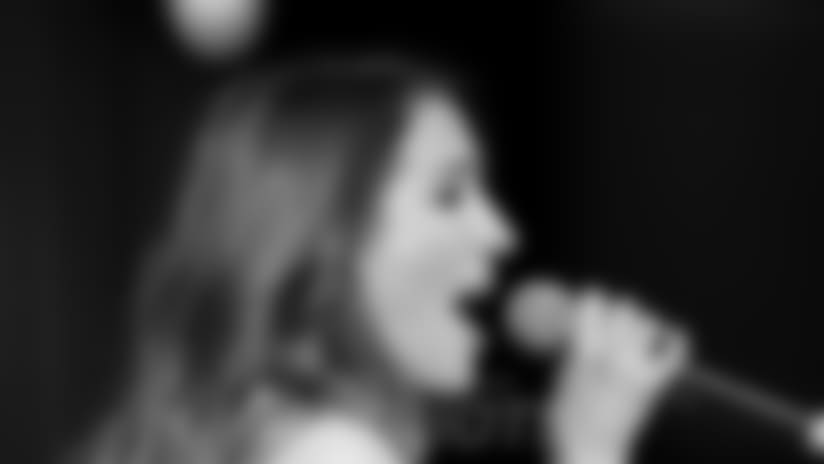 At the conclusion of the show, 55 candidates were invited to compete in the final phase of the audition process; Patriots Cheerleaders Boot Camp. 34 individuals will earn a spot on the final 2018 squad, which will be posted on www.patriots.com on April 7th. Keep checking in for updates and make sure to follow the Patriots Cheerleaders on Facebook, Instagram, Twitter, and Snapchat to have a behind the scenes look at the audition process.