Patriots Cheerleaders Preliminary Auditions Saturday, February 28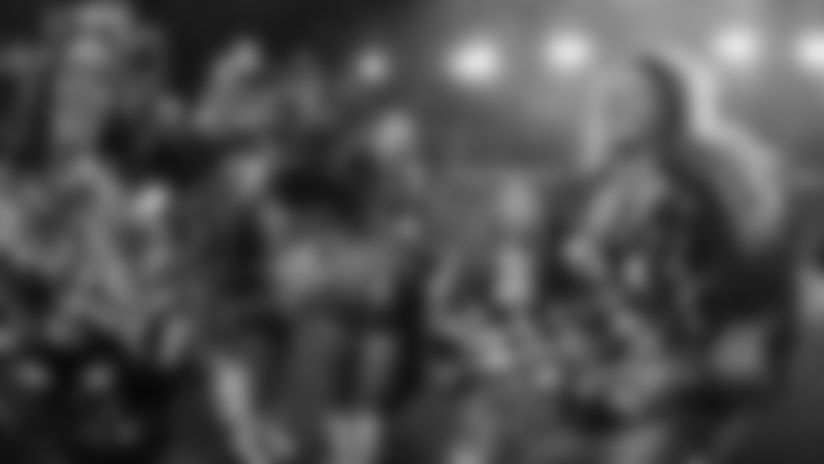 Audition to become a cheerleader for the four-time Super Bowl Champion New England Patriots! Apply online for cheerleading position.
This article has been reproduced in a new format and may be missing content or contain faulty links. Please use the Contact Us link in our site footer to report an issue.