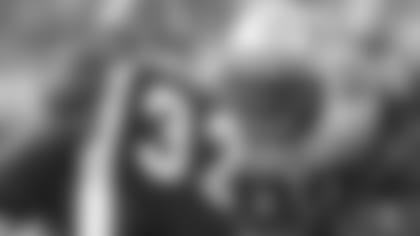 ]()New England's linebacking corps hasn't gotten any younger lately. But it has gotten deeper.
"Chad had nothing but fond memories of his past experiences with the Patriots," Brown's agent, Peter Schaffer, told the Boston Herald. "Things would've been different last year if he didn't hurt his hand...There's no doubt he's got a strong bond with the coaching staff and great respect for the organization and the players."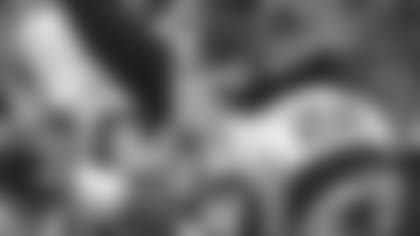 ]()It's still unclear when or if Asante Samuel will return to action. So, The Providence Journal offers some words of wisdom to the Pats cornerback as he mulls his contract options with the team. Their advice: get back as soon as possible.
And in The Boston Globe, an interesting look at the "Madden" series of video games, which have become overwhelmingly popular with professional athletes. In fact, the story demonstrates how the game helped wide receiver Reche Caldwell abosorb the Patriots offense when he signed with the team last year.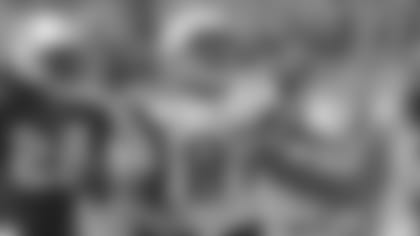 ]()"That's how I learned our plays," Caldwell admitted. "I'd design our plays on 'Madden' and run them, and it helped me learn our plays better. I did that in San Diego, too. It's kind of like you're playing and you're studying your playbook."
The game is also a favorite of several other Patriots, as the story goes on to explain.