Critics look at a Patriots revamped secondary and question if the unit will be able to cover the spread, pass-happy offenses that are becoming the norm in the NFL. Critics see the addition of former San Diego Charger Rodney Harrison in the place formerly held by Tebucky Jones as a severe drop off in athleticism and the ability to cover ground in the secondary.
But those are the critics. The players, and maybe more importantly the coaches who will put the pieces together on the field, all feel quite confident with the potential of their hard-hitting, Pro Bowl safeties. With the offseason work and mini camp in the books, everyone in the locker room is looking forward to what will happen when the pads go on this fall.
"Both guys have been in the Pro Bowl," Patriots Head Coach Bill Belichick said. "They are both good players. When you play safety, you have to play whatever you have to play. If the guy has the ball on a running play, you have to tackle him and if it is a pass play you have to handle your coverage responsibility. I think that they have been able to do that. I think that they are going to be able to do it."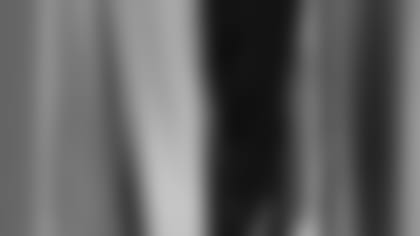 ]()
            Belichick is also quick to point out that unlike some defenses, New England plays a split safety defense in which the two players are essentially left and right rather than free and strong. Each will have to handle the same types of duties depending the defense that is called and the formation they are facing.  

"In a split safety defense, essentially the responsibilities are more similar than they are different," Belichick said. "Whereas when you play a high and low safety, then you have quite a bit of difference in responsibilities on any given play whether it is a run or a pass.
"We have done both. We are primarily a split safety defense."
With that said the two players in question are less worried about their responsibilities and are simply confident in their abilities to do whatever is asked of them.
"I can do whatever I want to do," Milloy said when questioned about his coverage abilities. "I don't limit myself, that's for you guys to do or whatever. Like I said I am a player that, I rise up to the challenge. I've done that over the years and my focus is trying to get this team back to winning ball games.
"It is not going to matter who is in the box, but it is going to be a double threat. They are not going to be able to focus on me. I didn't get too many balls and run plays towards me the last couple of years, I think out of respect. Now they have to pick and choose who they want to run the ball towards or throw at. Which one are you going to pick? That's how I look at it."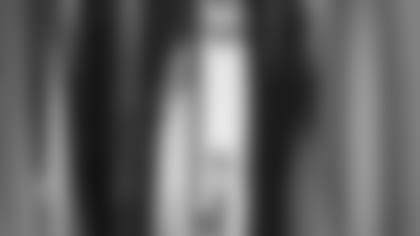 ]()
            And just like their skills may be eerily similar, Harrison's comments on the situation were strikingly similar to those of Milloy.  

"It's kind of funny because just a year ago I was the fourth cornerback in [San Diego's] dime package," Harrison said. "If you look at my sacks as compared to interceptions in my career, I defend the pass. I've played as the fourth corner in dime packages, so I mean people, skeptics, can say whatever they want. Ever since I came out as a fifth rounder they told me I couldn't do whatever. Ten years later I am still in the National Football League. So that is something that drives me every day, is the doubters. It's exciting because you like to have people doubt you so you can go out there and get motivated. So it really doesn't bother me, we'll see on the field.
"As far as me and Lawyer being back there, I think it is going to be fun because you can't really scheme for one player. You have to be able to deal with two guys out there that can come up and hit you, guys that can fly around to the ball and bring a lot of excitement. I mean that's what I am looking forward to."
Milloy and Harrison will be on the same field in 2003. They already seem to be on the same page philosophically. Fans can only hope both players can maintain the elite level of play that has made them two of the best at their position over the last decade