Entering the fourth week of training camp, we've seen 17 practices and one preseason game to date. Slowly, the pieces of the 53-man roster puzzle are starting to come together.
Inevitably each summer, at least one rookie who either wasn't drafted at all or was selected in the lower rounds survives the gauntlet and makes it to the regular season. With considerable steps already taken in that direction, we try to guess this week which rookie that will be this year.
What rookie will be a surprise to make the 53-man roster?
Read the arguments from the Patriots Football Weekly writers, then cast your vote in our Samsonite Make Your Case poll.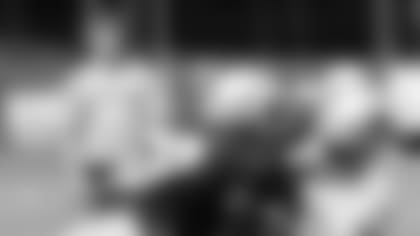 From almost the day he's arrived in Foxborough as an undrafted player out of Rutgers, Francis has stood out. He got reps on the defensive line working alongside a guy named Vince Wilfork during the spring. This summer he's shown an explosive ability to get off the line and get after the passer. He plays with an aggressive, energetic edge. He also has some versatility to play defensive end and bump inside in sub situations.
Francis also comes from Greg Schiano's former program, one which Bill Belichick has great respect for. Belichick has talked about how Scarlet Knights enter the NFL ready to contribute. Combine that with the lack of proven talent and depth along the New England defensive line and it all adds up to Francis joining the long list of Patriots who make the 53-man roster as an undrafted rookie.
~ AH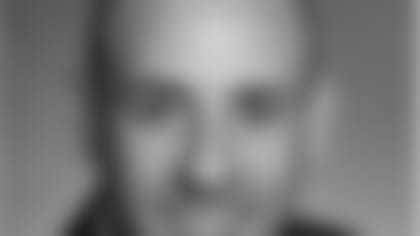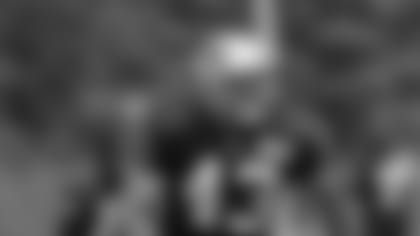 Let's be honest, if New England hadn't drafted Ebner in the sixth round, he probably wouldn't have been drafted at all. It's possible he wouldn't even have signed anywhere as a free agent, so limited was his experience in football. However, the former rugby player and Ohio State football product has made tremendous progress in less than a month of training camp. Not only was he on the kickoff teams in the preseason opener against the Saints, he is showing up daily in practice and making some big plays.
Ebner is displaying good football smarts and a reckless, but controlled nature on special teams. He's already made more of an impression in one camp than some of his competitors have made in several seasons. Ebner's ability to contribute on special teams and as an emergency defensive option make him a viable candidate to supplant a veteran like Sergio Brown or Ross Ventrone. He still has "a long way to go," as a certain head coach might say, but Ebner is well on his way to earning a regular season paycheck here in New England.
~ ES
Now it's your turn! Cast your vote in this week's Samsonite Make Your Case poll:
http://polldaddy.com/poll/6471246/