It was an active offseason for the Patriots with significant additions on both sides of the ball, perhaps none bigger than Brandin Cooks. The speedy wideout is a dynamic playmaker, and he provides an element to the offense that has been lacking in recent seasons.
But how exactly will that translate in 2017? Will it mean Cooks will become Tom Brady's favorite target and lead the team in receptions? Or will old reliable Julian Edelman continue to be Brady's target of choice? What about a healthy Rob Gronkowski?
Obviously there are a few worthy candidates so this week's Samsonite Make Your Case question is simple: Who will lead the Patriots in receptions in 2017?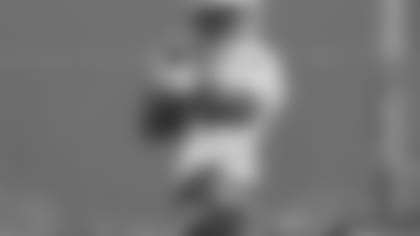 I'm all in on the Patriots shiny new acquisition. Cooks has looked explosive throughout camp and has the ability to make plays in this diverse offense. 
It appears as if Tom Brady has already learned this and I feel he will be sending the ball Cooks' direction quite often in 2017. That's an important factor when trying to determine who will lead the Patriots in catches because Brady needs to feel comfortable when he throws you the football. Once he does the sky's the limit. 
Based on the early returns that won't be a problem, and once Brady sees how productive Cooks is, he will continue feeding him throughout the season. Cooks can catch it long, short and anywhere in between and his first season as a Patriot will be a memorable one for all involved. 
- AH
PFW's Paul Perillo says ...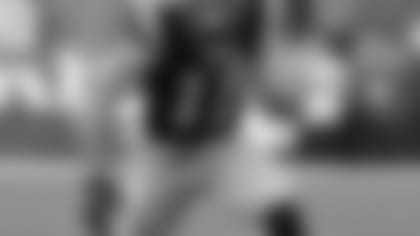 I believe Cooks will have an outstanding season, but like Chris Hogan last year that won't necessarily translate to a ton of catches. Hogan turned in a number of big plays last season and those were important for the offense. But in the end he only had 38 receptions. Cooks will probably at least double that, but he won't reach triple digits where Julian Edelman generally approaches.
Edelman is still the guy Brady will turn to when he needs those quick throws to get things moving. Rob Gronkowski also factors into this mix, and all those weapons will allow Cooks to make some big plays down the field. It just won't necessarily manifest itself in an eye-popping amount of receptions.
Edelman will lead the team but Cooks' impact will be huge.
- PP