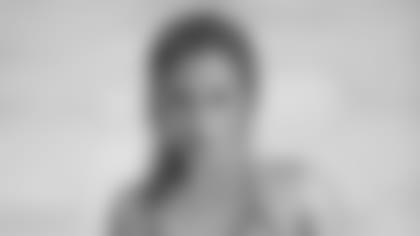 ]()You're invited to the Patriots Cheerleaders Swimsuit Calendar Unveiling Party!
The Patriots Cheerleaders will unveiling their brand new swimsuit calendar and video at the new state of the art facility at Gillette Stadium, CBS Scene!
This is one party you won't want to miss!! Meet all 24 beautiful cheerleaders, take photos with them and collect autographs! You can pick up a copy of the calendar at the event.
WHERE: CBS Scene, Gillette Stadium, Foxboro, MA
WHEN:Thursday, September 11 from 8:00 p.m. until 10:00 pm
Be sure to get there early!!